In November, the board of directors at Dancemakers said it would close, after a 46-year run. Then in February, a new board took the reins, with a new, in-process vision
In November, the board of directors at Dancemakers said it would close, after a 46-year run. Then in February, a new board took the reins, with a new, in-process vision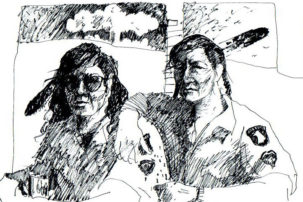 Using Arthur Koestler's idea of casting a "secular horoscope," critic Richard Hill looks at Indigenous art from his birth year—and makes a few predictions.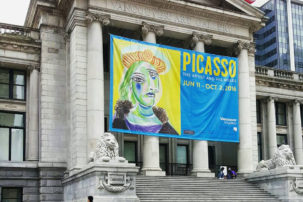 "Picasso: The Artist and His Muses" is the most significant exhibition of Picasso's work ever presented in Vancouver, but is the framing inescapably sexist?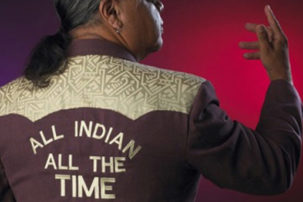 Some say non-Indigenous ideas shouldn't be used in writings about Indigenous art. But Richard Hill says we need all available tools—and courage to use them.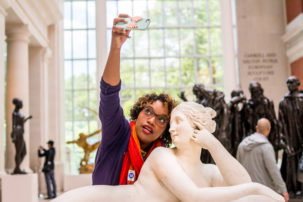 Caoimhe Morgan-Feir and Leah Sandals debate the merits and limits of first-person criticism in art.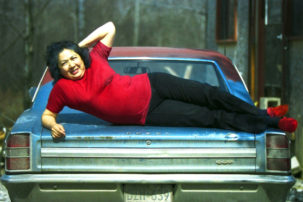 Richard William Hill continues his explorations of 1980s and 1990s Indigenous art to outline 10 works that changed how we "imagine our place in the world."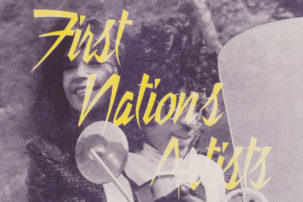 "I appreciated his weirdness, the willful disregard of genres as discrete realms of practice, the androgyny." Artist Raymond Boisjoly remembers Prince.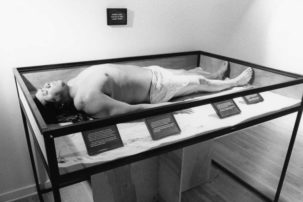 Toeing the party line is often a safer choice—and safe choices lead to bad art. Richard William Hill wonders if artists were braver 30 years ago.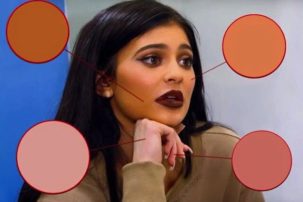 Is it advisable for a critic of colour to take Black History Month to task—especially when asked to do so by white editors? Merray Gerges reflects.
Artist Ken Lum, who now lives in Philadelphia, reflects on the differences between the Canadian and American art identities and art markets.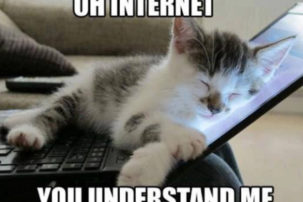 The traditional exhibition review is not popular online—Google Analytics tell us so. What does this mean for the future of art criticism?