Support Us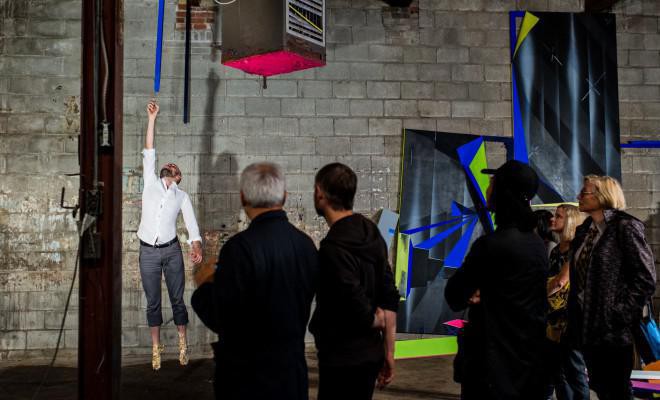 We rely on the generous support of individuals and organizations to publish Canadian Art, Canada's most widely-read visual arts magazine, and to sustain educational programs for the Canadian public. Your gift directly supports the work of some of the most engaging artists, writers and critics working today. Thank you.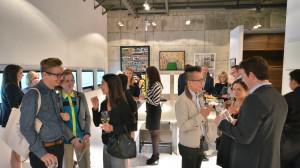 Become a member today, and know that you are helping the Canadian Art Foundation do what we do best: reach new and ever-increasing audiences for contemporary Canadian art, locally, nationally and internationally.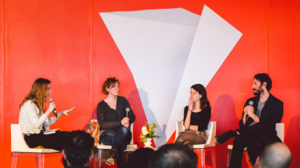 Together, we can ensure that Canadian Art remains an essential voice for Canadian art and artists. Help us reach new audiences by expanding our programs and partnerships nationally.
We invite you to work with us to create a mutually beneficial partnership that supports both your company's marketing and community engagement needs as well as vital arts programming that reaches a range of audiences.
Consider becoming a member of the Canadian Art Patron's Circle and take advantage of a range of exclusive donor benefits.
---
For any donation-related inquiries, please-contact:
Development Manager
(416) 368-8854, ext: 111