In November, the board of directors at Dancemakers said it would close, after a 46-year run. Then in February, a new board took the reins, with a new, in-process vision
In November, the board of directors at Dancemakers said it would close, after a 46-year run. Then in February, a new board took the reins, with a new, in-process vision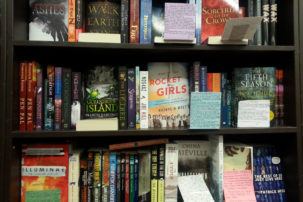 Growing up on the reserve, the sci-fi I loved was considered more of a Caucasian genre. Luckily, literature has changed, and so have I.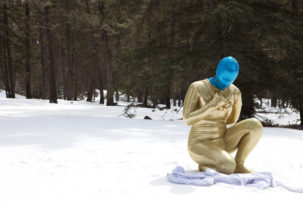 Our Winter 2017 issue is themed on "Futures." How is our relationship with futurity changing? The short answer: we are living what's next, now.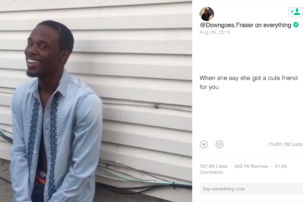 Vine's closure prompts a query: why are its short video loops, created predominantly by adolescents of colour, deemed dispensable and outside of the canon?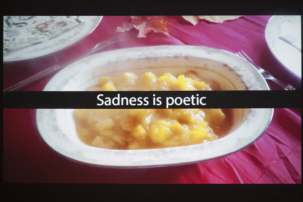 Two recent Toronto exhibitions show how screens can both fracture identity and become tools for reflection and connection.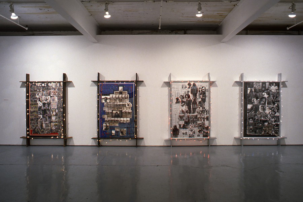 Solo exhibitions can demonstrate the strength and depth of an artist's work. Richard Hill discusses three such shows, which reward careful attention.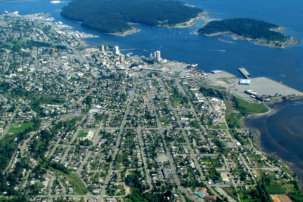 When a small city has only one public gallery, does a global approach to curating elevate or alienate? Marie Leduc looks at the Nanaimo Art Gallery.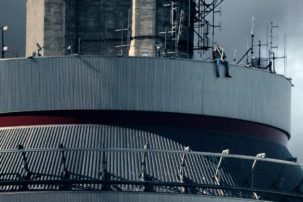 Many artists leave Canada to develop their practices. Our new Fall issue, out today, is all about them. But what are the politics of leaving—and staying?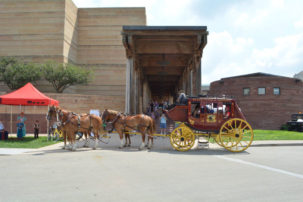 Despite claims to radically different curating approaches in Indigenous art, the usual canon-building method is common—especially at big museums.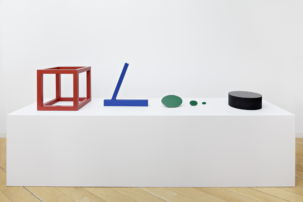 How can you ever be yourself in the art world when your self is a neocolonial commodity?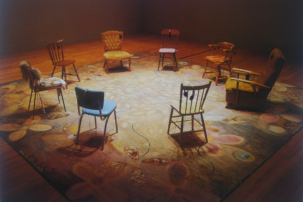 Solo exhibitions are important, but it is often group shows that define artistic movements. Richard Hill picks nine that advanced ideas of Indigenous art.