In November, the board of directors at Dancemakers said it would close, after a 46-year run. Then in February, a new board took the reins, with a new, in-process vision
In November, the board of directors at Dancemakers said it would close, after a 46-year run. Then in February, a new board took the reins, with a new, in-process vision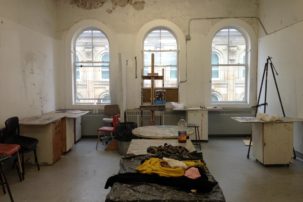 When NSCAD's Board of Governors removed Aoife Mac Namara as president, it broke the trust of many in the local and national community—BIPOC artists and advocates especially
As an artist and member of Toronto's arts community, I was motivated to crunch the numbers and highlight, again, a question: Why has there been so little action?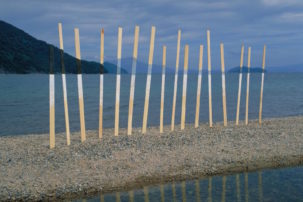 Just how public are public galleries? As spaces begin to reopen, a curator asks if access, equity and care could be the new metrics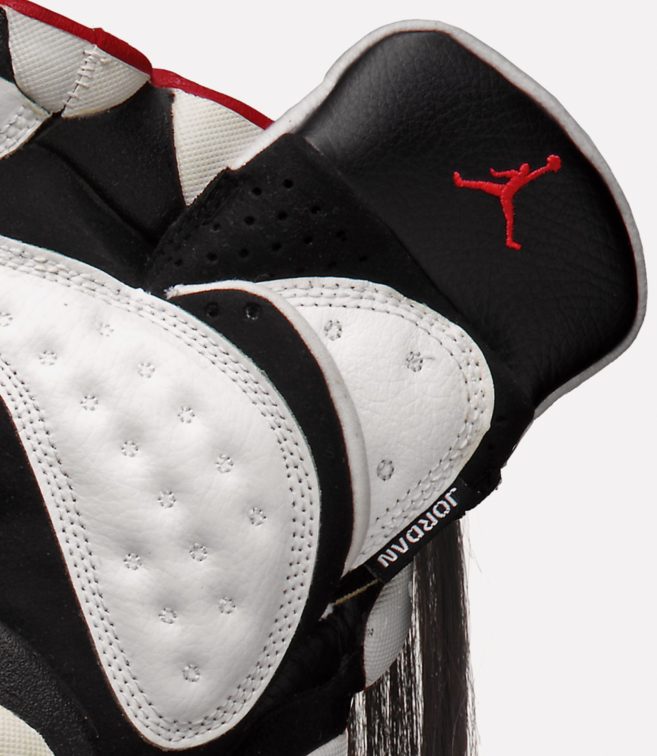 A recent documentary charted the fame of Michael Jordan, a basketball player whose global reach touched everything from fashion to contemporary art. Cason Sharpe investigates the far reaches of his aesthetic influence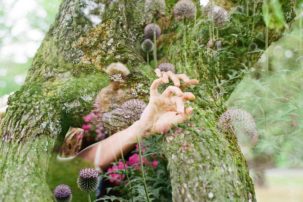 Queer botanical bonds are forged in histories of cruising and the works of Benny Nemerofsky Ramsay and Derrick Woods-Morrow—encouraging radical plant-human relations in these current conditions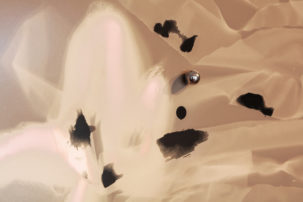 A critic talks about her love of fanfiction—and how it changed her art writing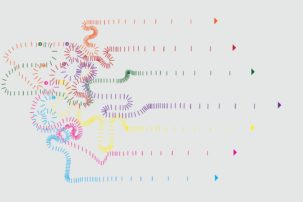 As an art world that rewards individualism buckles under the strain of trying times, how can we learn to move together?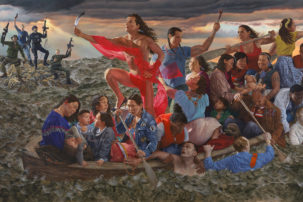 Kent Monkman's latest large-scale history paintings are installed in the grand entrance of the Metropolitan Museum of Art—but who is the audience for these works? And whose stories do they tell? An activist and art historian gives them a close read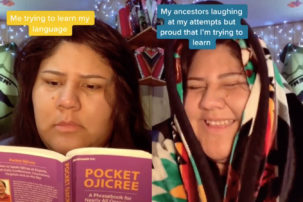 TikTok's dance challenges and infectious memes enable content sharing across cultures—and Indigenous creators are using it to find powerful new ways of seeing and being seen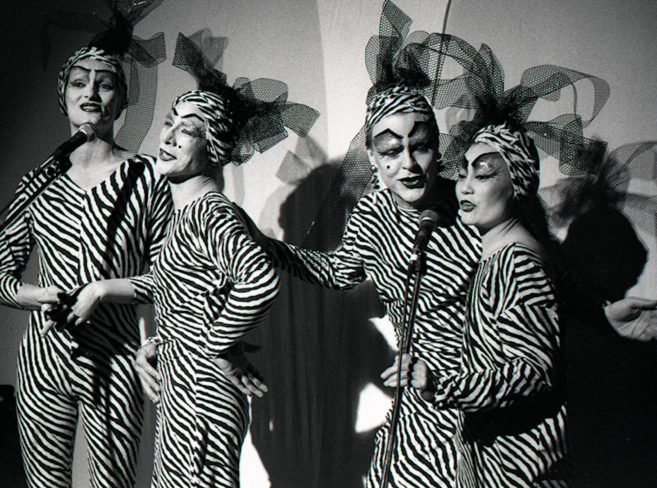 Aiyyana Maracle (1950–2016) was an artist, performer and storyteller who worked toward decolonizing gender and centring trans women. What are the politics of preserving her legacy?