In November, the board of directors at Dancemakers said it would close, after a 46-year run. Then in February, a new board took the reins, with a new, in-process vision
In November, the board of directors at Dancemakers said it would close, after a 46-year run. Then in February, a new board took the reins, with a new, in-process vision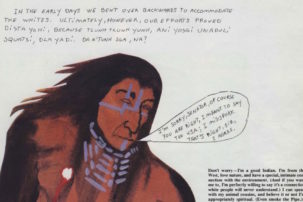 Richard William Hill rounds up must-read essays, books and critiques that shape how Indigenous art discourses have developed—and how they continue today.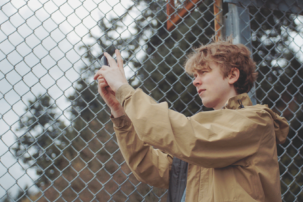 Photoconceptualism has defined decades of art in Vancouver, but this branding is reductive. A closer look reveals another, stronger current: cinema.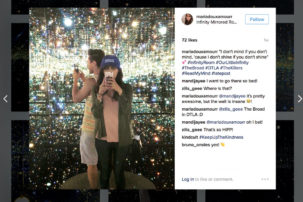 Corporate personhood is a fact of contemporary life—and its logic is increasingly seeping into our art institutions.
Cultural appropriation is not limited to Halloween. In the art world, an artist's so-called freedom often entails making Indigenous bodies expendable.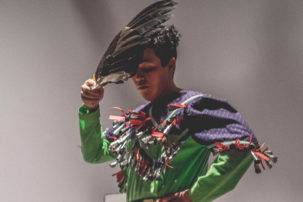 Raven Davis's mother offered a more robust art education than any extended-studies or PhD program, underscoring importance of alternate knowledge models.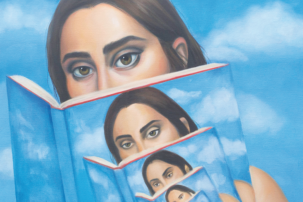 In a hyper-medicated, social-media age, images give an unprecedented, voyeuristic window into anxiety—and where it dovetails with the performance of gender.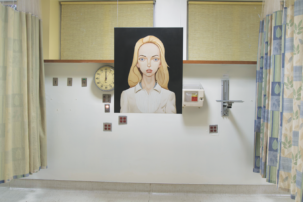 For many of us, hospitals are the first and last places we see art. So who decides what is on display? And what is the psychological impact of hospital art?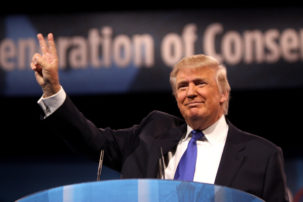 We hope that art perseveres—even flourishes—under governments that resist and underfund it. But it doesn't always happen that way.
Coming-of-age novels, Liz Magor's surprisingly moving exhibition didactics and Banff all affected a critic whose year was marked by travel and solitude.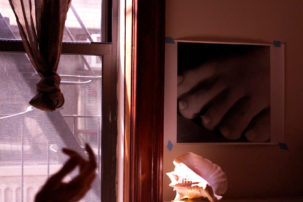 In a year characterized by division and discord, culture had a choice—to retreat, or to explore startling forms of subjectivity and intimacy.