In November, the board of directors at Dancemakers said it would close, after a 46-year run. Then in February, a new board took the reins, with a new, in-process vision
In November, the board of directors at Dancemakers said it would close, after a 46-year run. Then in February, a new board took the reins, with a new, in-process vision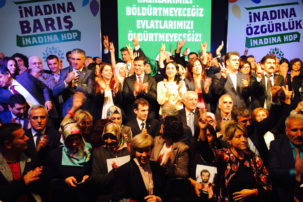 Vancouver artist Erdem Taşdelen travelled to Toronto twice this year to cast his vote in the Turkish elections. Here, in an urgent essay, he explains why.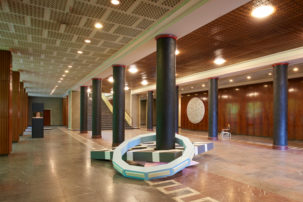 If Canadians want to build urban artistic hotspots they should look to Berlin's flexible city planning and use of existing spaces, argues Alex Bowron.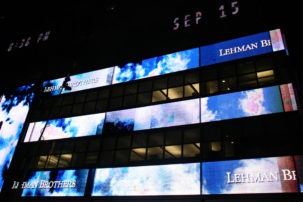 In light of the most recent recession, Daniel Gallay reflects on the spectre of the 2008 crisis and its deleterious effect on the Canadian art market.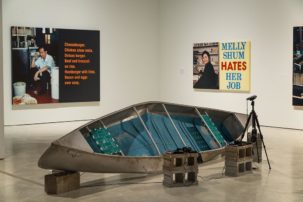 Art Gallery of Windsor January 25 to April 13, 2014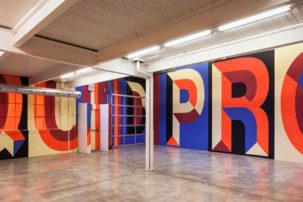 Diaz Contemporary, Toronto October 13 to November 10, 2012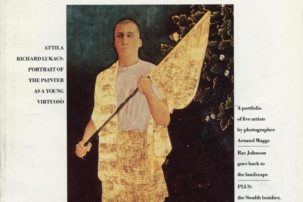 Sometimes rocky, but always rewarding—that's been the road to creating our national art magazine. Now, a special essay by past editor Jocelyn Laurence and exclusive video chats with three magazine insiders reveal all the behind-the-scenes ups and downs.