The Jamaica-born, Victoria-based artist has shown at the Brooklyn Museum and Pérez Art Museum Miami—but only recently had his first Vancouver solo show
The Jamaica-born, Victoria-based artist has shown at the Brooklyn Museum and Pérez Art Museum Miami—but only recently had his first Vancouver solo show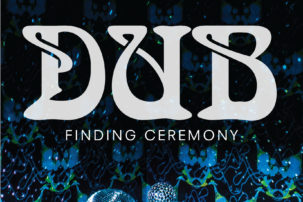 Alexis Pauline Gumbs, Duke University Press, 2020, 296 pp.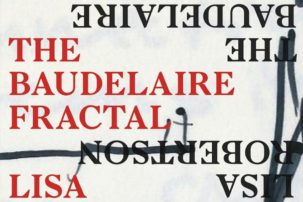 Lisa Robertson, The Baudelaire Fractal, Coach House Books, 2020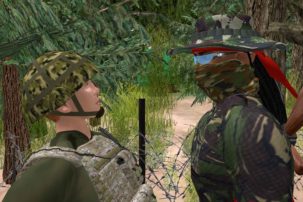 Moving this year's video program online—an experimental solution to new conditions—allowed for viewers to really slow down and watch
Following its opening in early March, an online exhibition of moving-image works seems prescient in its consideration of catastrophe and justice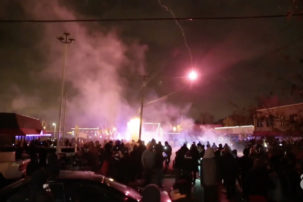 A Black History Month exhibition in Montreal raised critical questions: What is the responsibility of museums to Black museum-goers?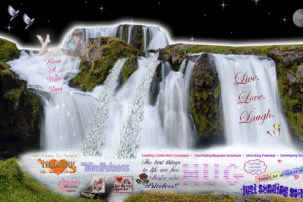 What can online art do in a crisis?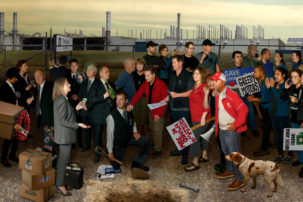 Robert McLaughlin Gallery, Oshawa, October 4, 2019, to January 19, 2020
San Francisco Museum of Modern Art, October 26, 2019, to February 17, 2020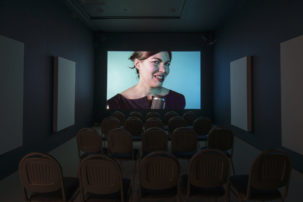 Mackenzie Art Gallery, Regina, January 24 to April 19, 2020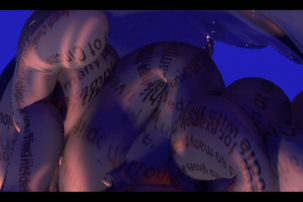 Pari Nadimi Gallery, Toronto, November 14, 2019, to January 25, 2020