The presentation of Arthur Jafa's 2016 film Love Is The Message, The Message Is Death at the Musée d'art contemporain de Montréal in January and February this year overlapped with the city's Black History Month celebrations. The hypnotic six-and-a-half-minute-long video works through rapid-fire images of state-sponsored anti-Black violence and ordinary Black life and Black excellence, sourced from found footage and Jafa's own films, and soundtracked by the Kanye West song "Ultralight Beam."
I am waiting for the day Black trauma is no longer used as a vessel for non-Black self-reflection.
In order to "force cinema to respond to the existential, political and spiritual dimensions of who we are as a people," Jafa builds a highly sensual, demanding video essay on media representations of Black America. His work appropriates a collage format, through the juxtaposed images of police violence, street dance battles and the meme-like repetition of iconic Black pop culture moments, with Kanye West's refrain, "This is a God dream, this is a God dream" acting as a connective tissue and glue.
Watching the film, my eyes constantly flitted around the screen to keep up with the film's pace, as if I were scanning an unfamiliar room or walking home late at night. I became intensely aware that I was holding my breath. Subconsciously, my body had entered an anxious, paranoid mode and was now speaking to me urgently and somatically: Get out now. I was being lead through disparate, intense images, one after another—trauma alongside joy, dance emerging out of grief—and I started to question my own security. I was reminded of the reason I stepped away from Facebook: I couldn't handle scrolling past an image of a friend's baby followed by a violent image of police brutality—it was too confusing. Love Is the Message composes itself the same way. At once overwhelming and painfully cutting, the images insist that viewers attend to their own embodied responses, whatever they may be.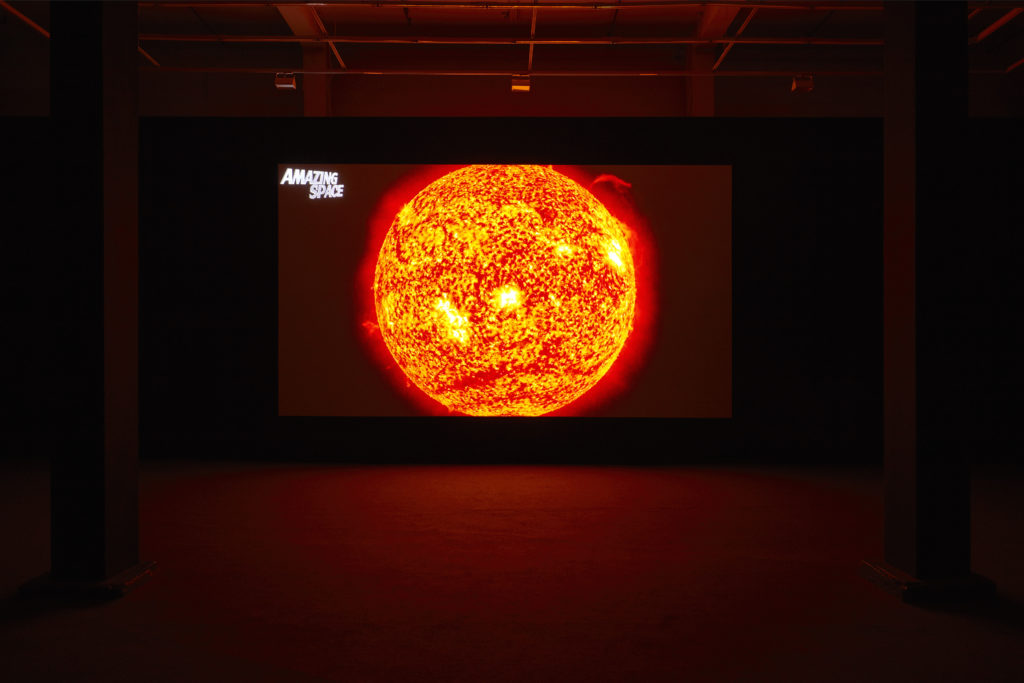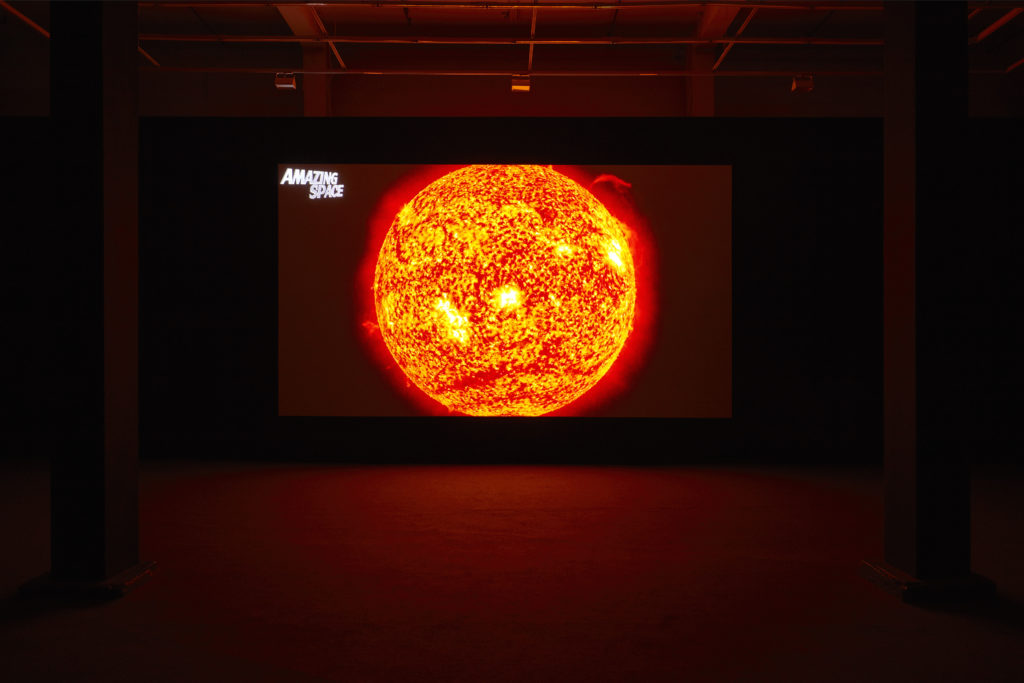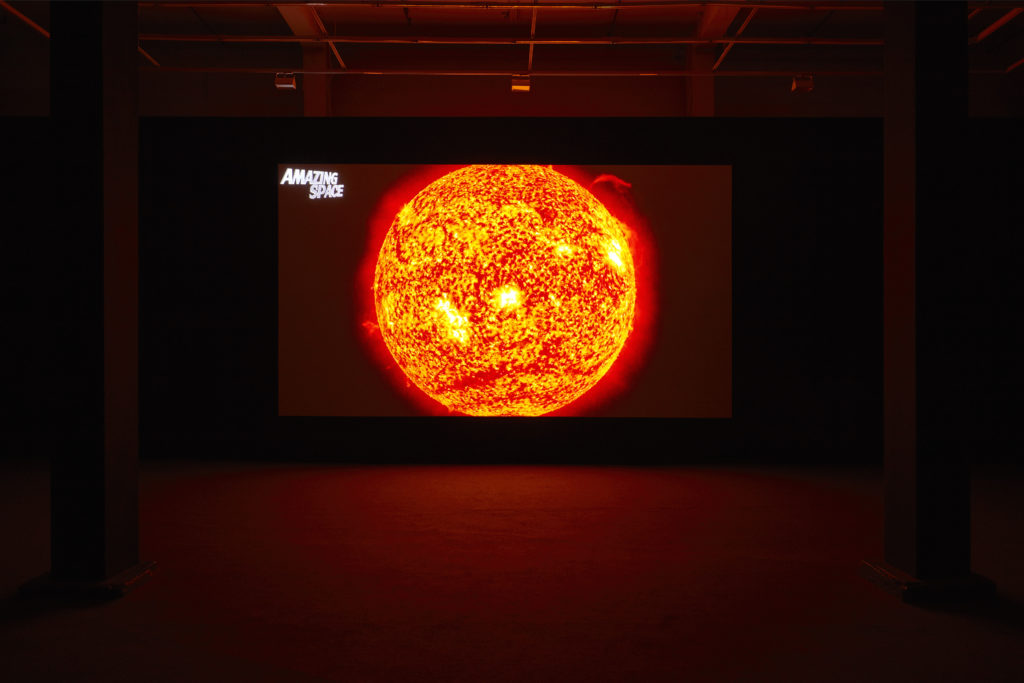 I was mesmerized by the film, and I felt overarching dread growing in my body as I watched it. And as a Black viewer, that feeling was intensely familiar—though it was strange to witness something so uncomfortable while seated next to a white man, shoes off, laid out on the bench, with every indication that he was at ease. While the film acts as a commentary on the ubiquitous social media spectacle of violence against Black people, I am suspicious of its ambition to rehearse the anxiety that the circulation of these images produces in many of us. This is not to say that Jafa should not have made the film, but rather that Black viewers simply may not want to see it, or may prefer to view it at home. Meanwhile, with Love Is the Message as the MAC's sole exhibition in the context of Black History Month, the museum appeared to use the film to offer non-Black viewers a voyeuristic, racial catharsis at the expense of any Black people who may have been in the room. The choice feels haunted by colonial imaginations of Black people as somehow impervious to feeling, and therefore expendable in the name of a larger project.
Circling back to Jafa's desire to "force cinema to respond…to who we are as a people," I am left wondering about the procedure he imagined. Love Is the Message is a masterpiece in terms of its manipulation of the viewer's empathy—though I felt myself treated as a casualty in the process. Can Black artists tell our painful stories without re-inflicting their violence onto other members of our community? Or, to tip it another way: What is the responsibility of museums to Black museum-goers when presenting Black art? Can institutions centre Black experience without feeding into colonial imaginings of us? Overall, I am waiting for the day Black trauma is no longer used as a vessel for non-Black self-reflection. These are complicated questions, and we deserve more nuanced answers.