On January 20, 2021, Jill Biden highlighted a Robert S. Duncanson painting at the US inauguration reception. Find out about Duncanson's years in Montreal and connections with Canadian artists in this story from our Fall 2020 issue, "Chroma"
On January 20, 2021, Jill Biden highlighted a Robert S. Duncanson painting at the US inauguration reception. Find out about Duncanson's years in Montreal and connections with Canadian artists in this story from our Fall 2020 issue, "Chroma"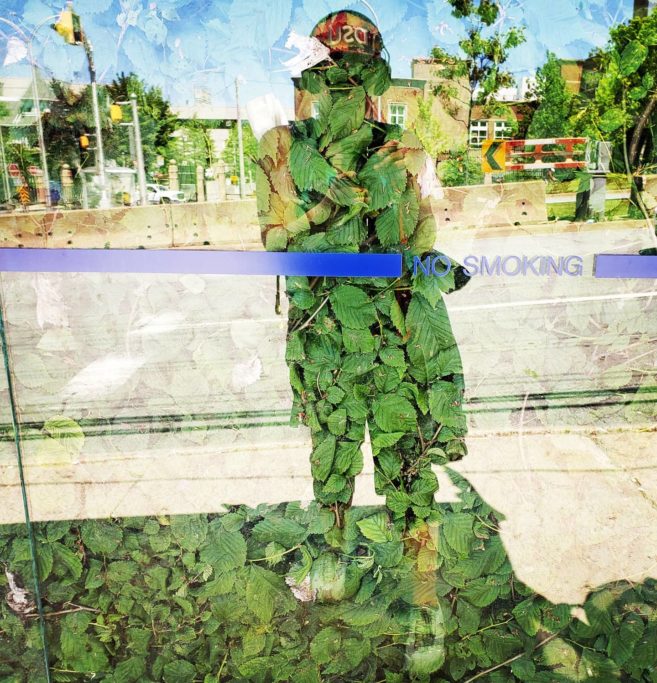 Existing As a Settler On Unceded Land: A Guide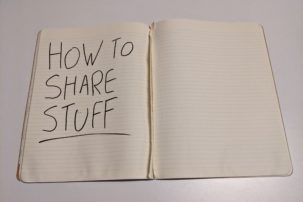 The Dish with One Spoon wampum is an agreement to peacefully co-steward the lands and waters we share. This user guide offers some practical suggestions for how to do so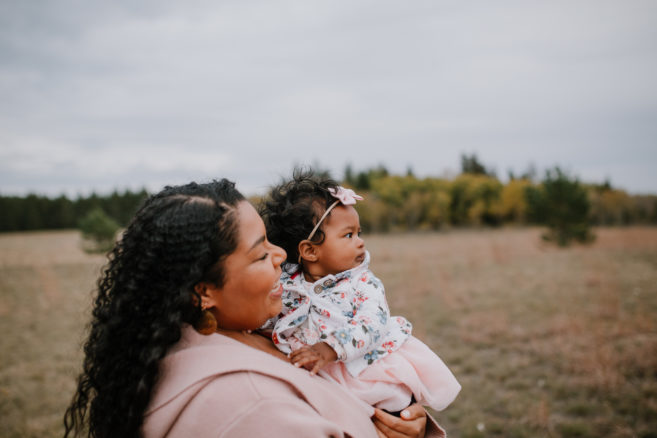 "Protest as an act of love is both a responsibility and a privilege. We live today because the love of the people who came before us was fierce and unwavering"
In the practices of Chason Yeboah, Kasie Campbell, Ginette Lund and Doreen Garner, an acknowledgement of personal difference enables artworks to exist beyond a flat cis-feminist discourse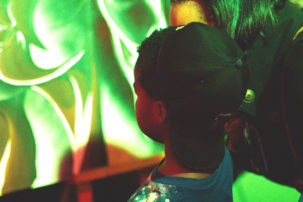 How a neighbourhood storefront became a gathering place for Vancouver's Black creative community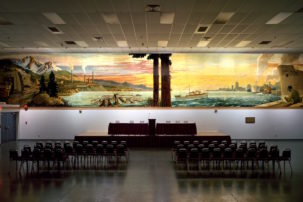 From our fall issue, Denise Ryner speaks on Vancouver artist Stan Douglas and the anonymity of the working body

Six educators—Deanna Bowen, Afua Cooper, Katherine McKittrick, Charmaine A. Nelson, Dori Tunstall and Rinaldo Walcott—speak on ethically writing Black culture into the curriculum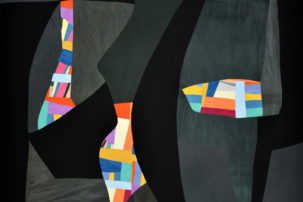 Collectors, gallerists, artists and visitors at the fair will be getting a different view across the country this year. Here are some of the projects we're anticipating.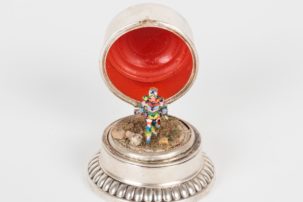 When COVID-19 closed galleries and museums in New York, two of his shows there were suspended. Since then, he has found other ways of connecting