As Jacques embarks on a new position as Remai Modern's New Head of Exhibitions and Collections/Chief Curator, she looks back at her achievements at the Art Gallery of Greater Victoria
As Jacques embarks on a new position as Remai Modern's New Head of Exhibitions and Collections/Chief Curator, she looks back at her achievements at the Art Gallery of Greater Victoria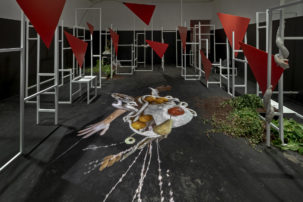 Laure Prouvost and Jonas Staal talk about how they oversee, as artists and co-administrators, a universe of nipples, tentacles, plants, signs and other non-humans in their projects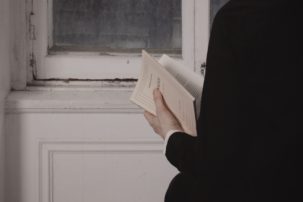 Cinematic conceits and narrative superstructures are thrown into constructive confusion in a new film installation by the Montreal artist and collective.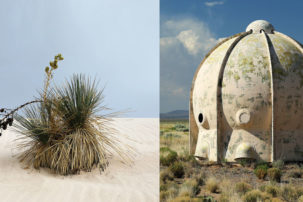 What do the timescales of nuclear radiation tell us about the militarization of land, and people?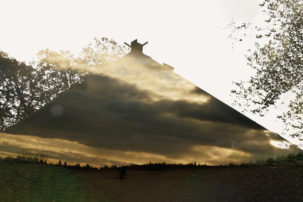 Sky Hopinka speaks about moving on the land, Indigenous presence and relations that collapse time and space
Following a major solo presentation at Kunsthalle Düsseldorf last year, the London, UK–based Canadian artist brings her murals and performances to Toronto. Her exhibition "HUSH SKY MURMUR HOLE" opens February 6 at the Museum of Contemporary Art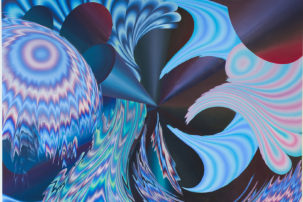 New and recent paintings by the Montreal artist translate the speed of everyday life into a suite of pulsing, rhythmic abstractions.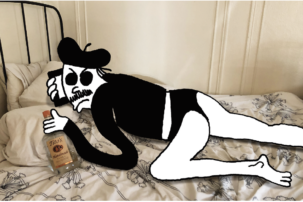 From Walter Scott, the artist and creator of the iconic graphic novel Wendy, comes a new character, Mandy. "The Pathos of Mandy" opens this week in Kingston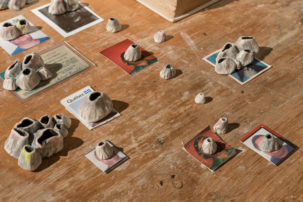 After her late uncle's belongings were stolen from a recent exhibition, Vicky Sabourin reflects on tracing their relationship through objects and inheriting a history of the Duplessis Orphans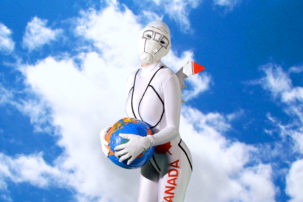 The performance artist talks about her playful characters—like Air Canada Gal, Pocket GoodLife and Pregnant Harry Potter—and other subversive fan tropes