Leanne Betasamosake Simpson catches up with curator Wanda Nanibush and artist Rebecca Belmore to talk about Belmore's Art Gallery of Ontario show, and the act of making monuments in the presence of community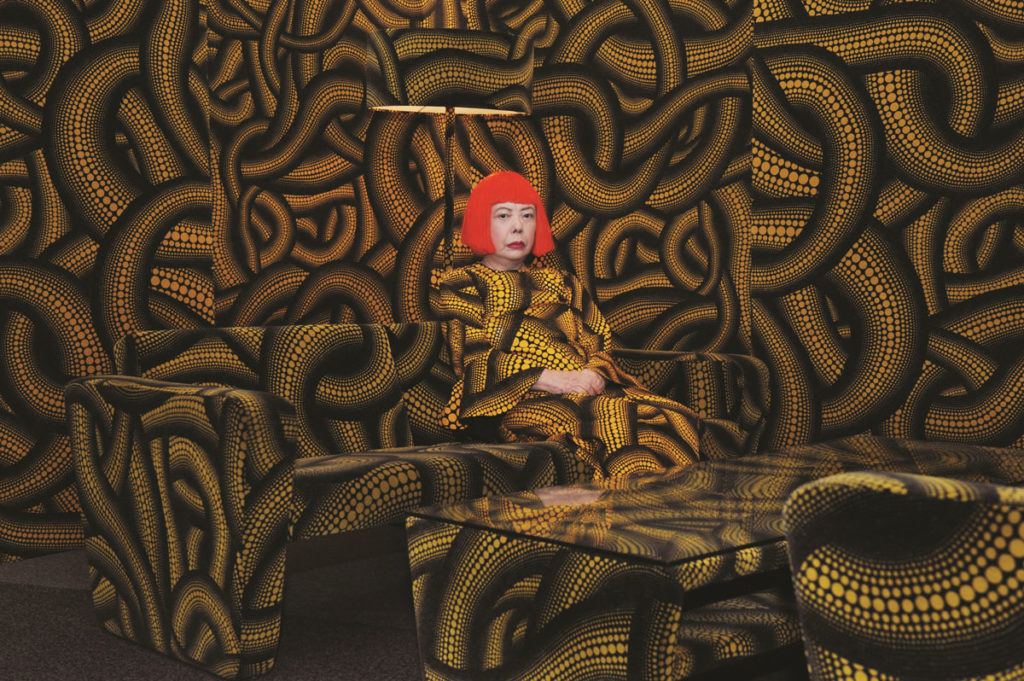 Yayoi Kusama in
YELLOW TREE/Living Room
, 2010. Courtesy of the artist.
Merray Gerges can sense selfie-bashing in the air as a big Yayoi Kusama show opens in Toronto. But the fact is, selfies are vital to situating people of colour within largely white art institutions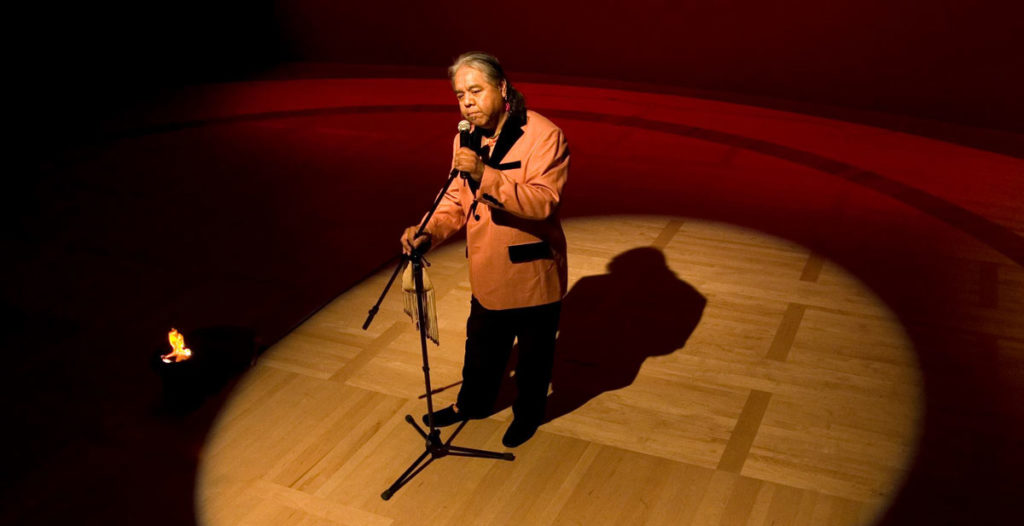 Artist James Luna. Photo: Facebook.
Richard William Hill reflects on Luna's Artifact Piece—where he turned his Indigenous body into a museum exhibit—was a 1980s breakthrough. But the power of his work doesn't end there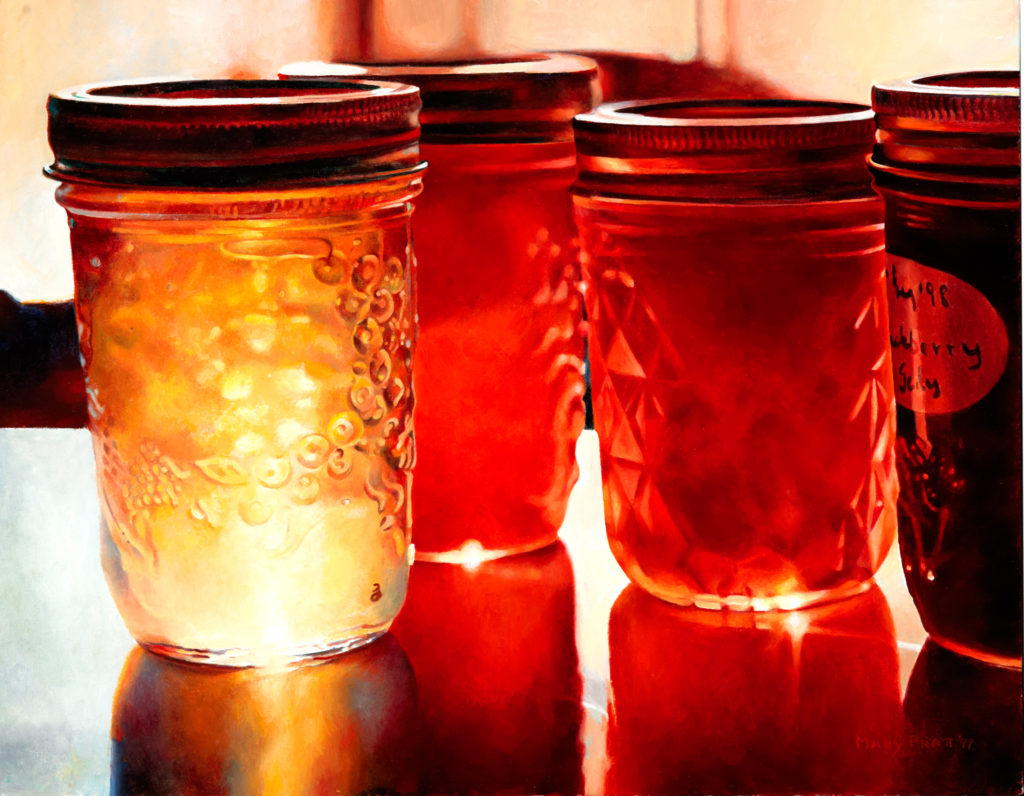 Mary Pratt,
Jelly Shelf
, 1999. Oil on canvas, 55.9 x 71.1. cm. Collection of Equinox Gallery. Photo: Ned Pratt.
Mireille Eagan remembers a major artist who revealed herself through her daily life—and, in turn, changed how we see the world and ourselves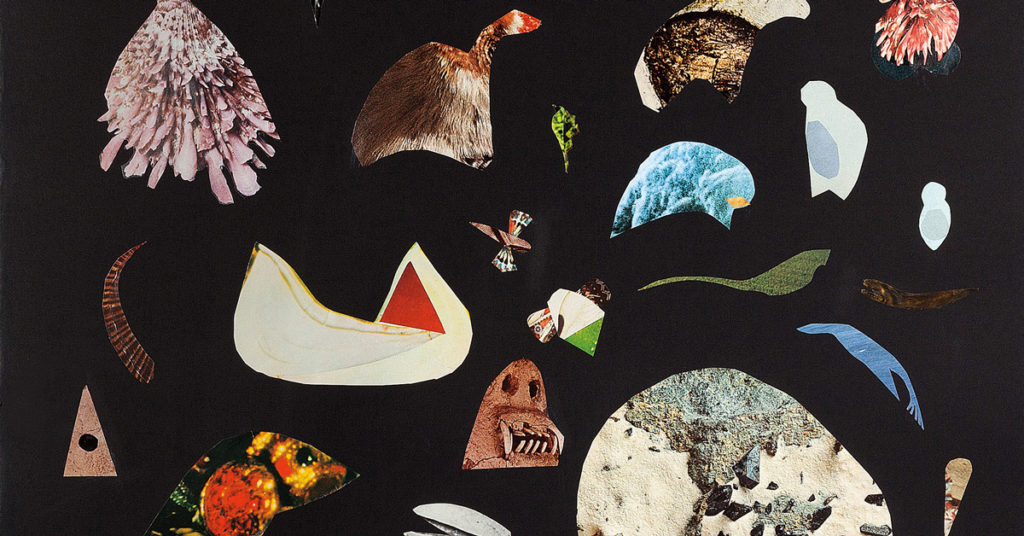 Maggie Groat,
Of Another Natural History II
(detail), 2011. Collage, 83.8 x 63.5 cm. Courtesy the artist. Collection TD Bank.
Samantha Nock discusses dream catchers, incense, crystals—an Indigenous story about your witchy souvenirs