Starting this week, fans of internationally renowned Canadian comics artist Seth will be able to head online and purchase fabrics he has designed in order to create custom pillowcases, drapes, shirts, or whatever else they may wish.
And Seth is just one of 10 Canadian artists participating in a new fabrics design initiative led by the Textile Museum of Canada.
"Greater Toronto: New Artist Textiles" is the title of this project aimed at "showcasing a new generation of printed textiles by Toronto[-area] artists."
The project officially launched in New York on earlier this month, and a Textile Museum of Canada spokesperson says the textiles should be available for sale on the museum's website sometime in the coming week.
Other artists creating textiles for the project include Kim Adams, Abbas Akhavan, Bill Burns, Lyn Carter, Bonnie Devine, Ed Pien, Tazeen Qayyum, Anu Raina and Gary Taxali.
All the fabrics will be printable on demand, with selected ones—like that by Akhavan, who is currently exhibiting at the Guggenheim Museum in New York—launching later this fall.
"From the response in New York, we saw people interested using them as fashion and using them for interior design, as well as for artwork, which has always been the approach to artist textiles," says Shauna McCabe, executive director of the Textile Museum of Canada. "So I think we see a full spectrum of possibilities….It's really important to think about what art museums do, and always be experimenting."
Here are some of the designs: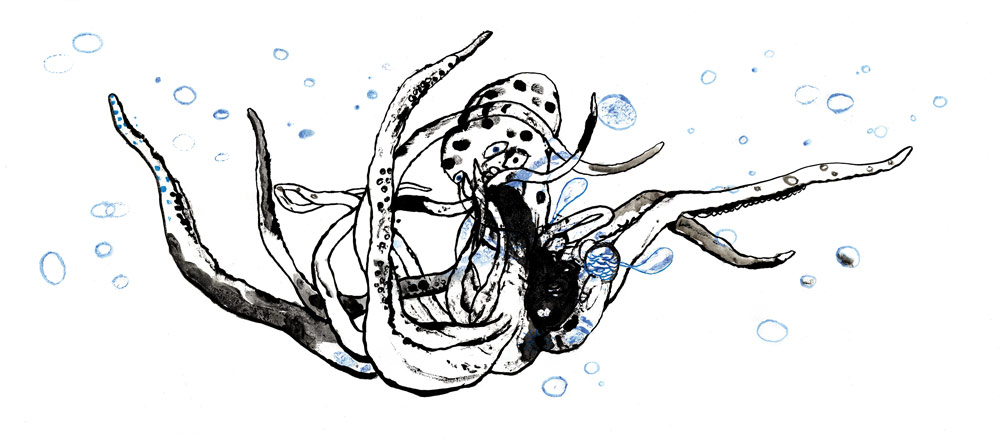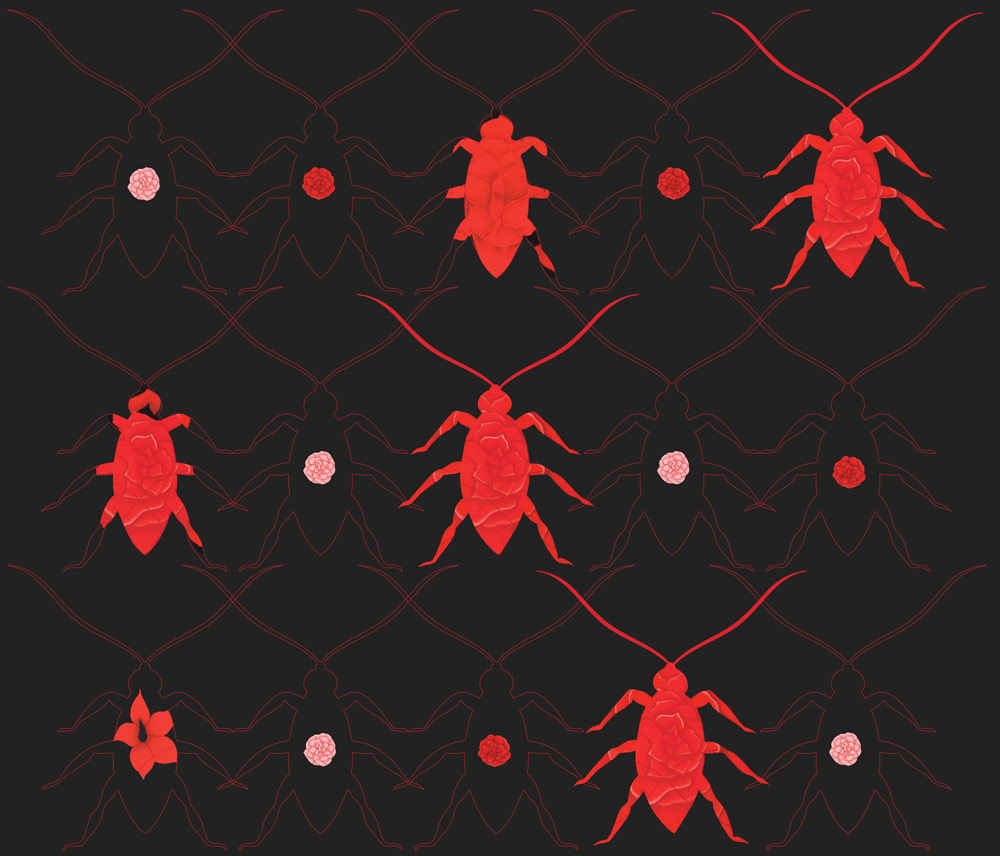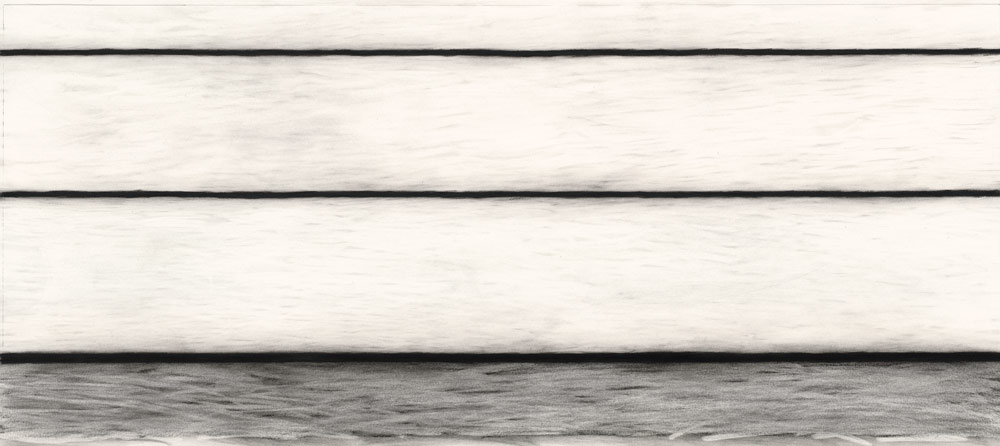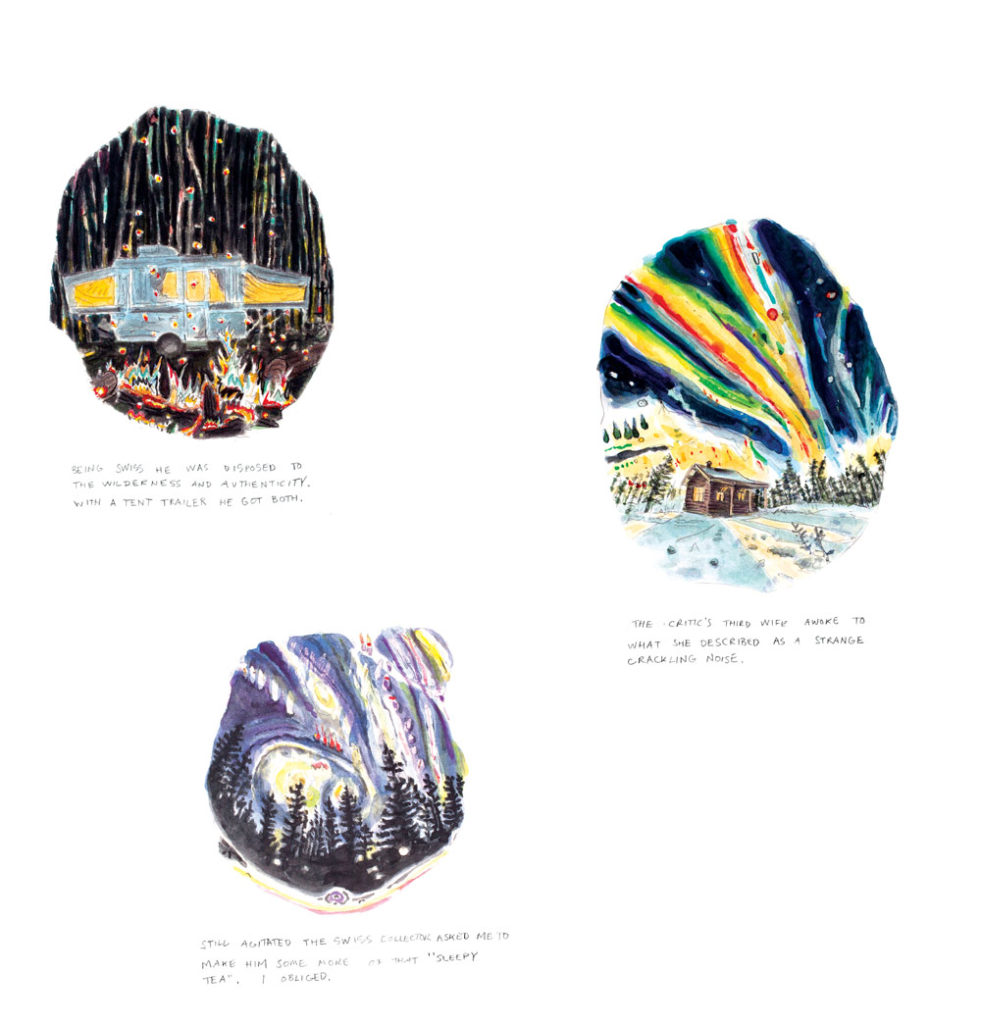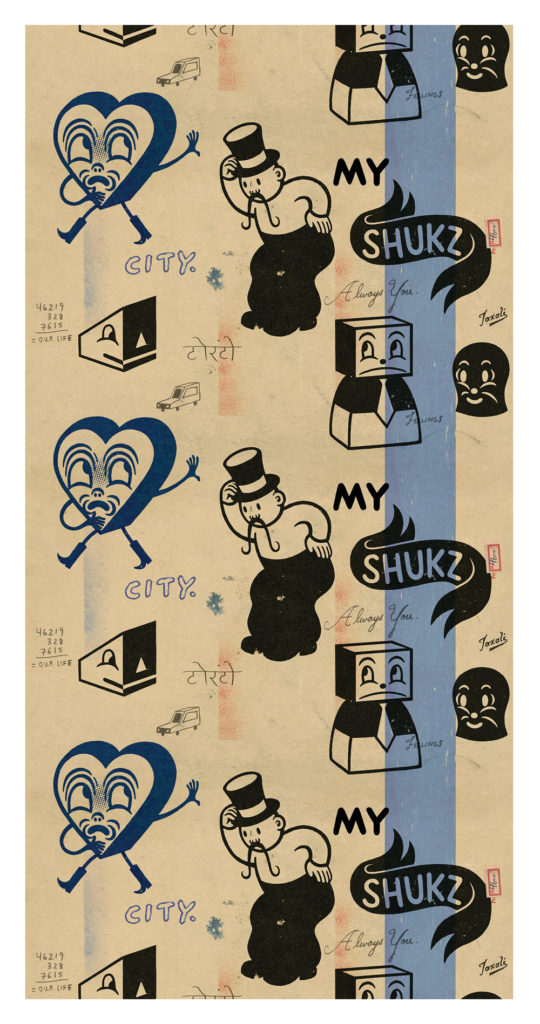 This post was updated on May 19, 2016, with commentary from Shauna McCabe.