Noah Friebel of Vancouver, Curtiss Randolph of Toronto, and Katherine Takpannie of Ottawa are this year's winners for the New Generation Photography Award.
The award, which comes with a $10,000 cash prize for each winner, recognizes the best of young Canadians working in lens-based art.
Friebel, who uses aspects of sculpture and installation in his practice, graduated from Emily Carr University. He has exhibited at Trapp Projects, the Polygon Gallery and Republic Gallery.
Randolph is a graduate of Ryerson University, and he integrates tableau, staged documentary and stage production in his photo practice. His work has been exhibited at Critical Distance and Ryerson Artspace.
Takpannie is an Inuk artist, writer and graduate of the Nunavut Sivuniksavut program. Her work, which integrates performative gesture, among other elements, is held in the City of Ottawa's art collection and has been exhibited at the Art Gallery of Guelph and the Carleton University Art Gallery.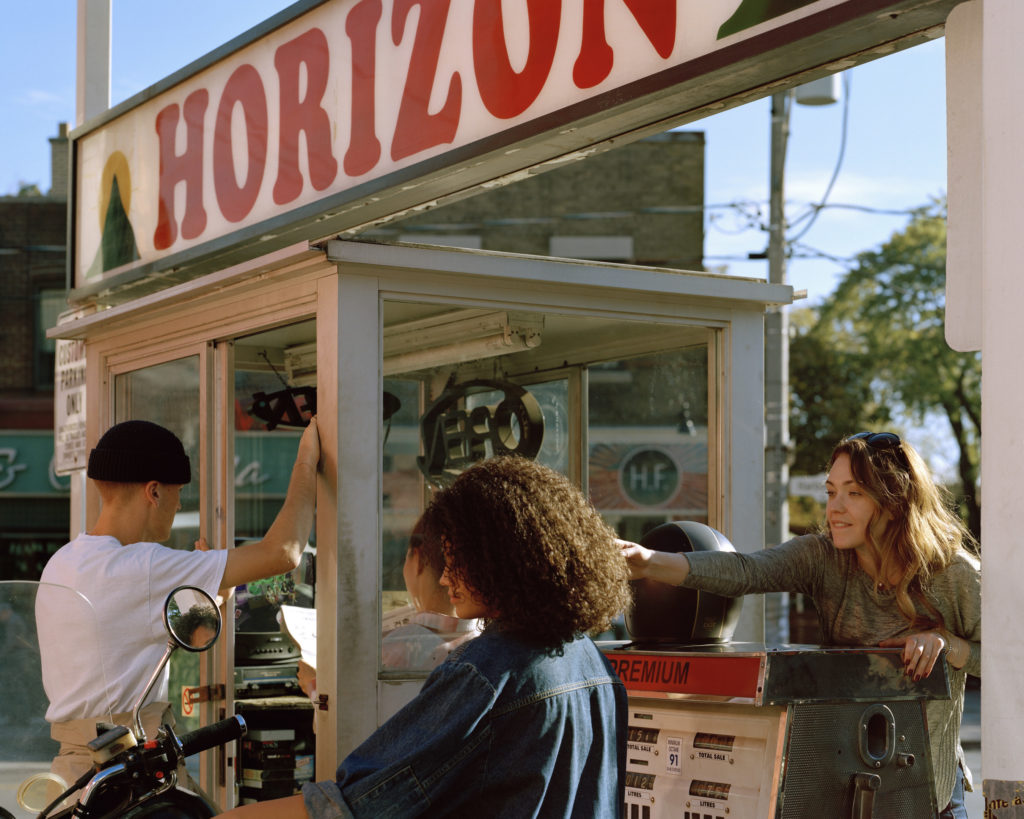 Curtiss Randolph,
Hair!
, 2018. Chromogenic Print, 85.3 x 106.66 cm. Photo via CNW Group/Scotiabank.
The winners were selected from a longlist by a jury consisting of Ann Thomas, senior curator, photographs, National Gallery of Canada; Luther Konadu, artist and past New Generation Photography Award winner; Andrea Kunard, associate curator, photographs, National Gallery of Canada; Suzy Lake, artist and past Scotiabank Photography Award winner; and Alain Paiement, artist and professor at Université de Québec à Montréal.
The New Generation Photography Award is presented annually by Scotiabank and the National Gallery of Canada. Winners will also have their works exhibited at the National Gallery of Canada and at the Scotiabank Contact Photography Festival.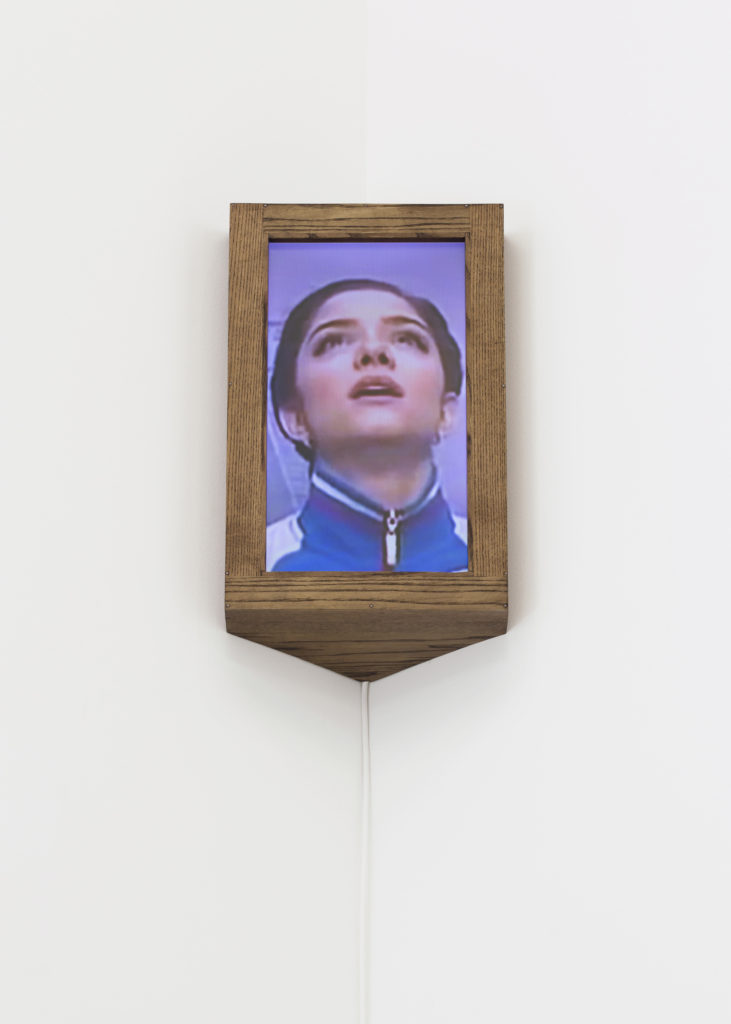 Noah Friebel,
Kiss and Cry
, 2018. Digital Display, Media Player, Wood, 9 min 31 sec. Collection of Claudia Beck and Andrew Gruft. © Noah Friebel