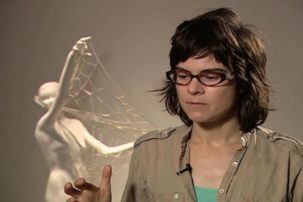 Installation allows artists new opportunities to experiment: spaces come alive, tools make anything possible and dreams manifest themselves. As the work of Brendan Fernandes, Shary Boyle and Mitchell F. Chan proves, your imagination is the only limit.
Organizing exhibits, developing and researching collections, encouraging artists, sharing stories—curating is an art in itself. Here, curators Kenneth Montague, Chris Lorway, Michelle Jacques, Nancy Campbell and Melissa Bennett explain the elements of this career.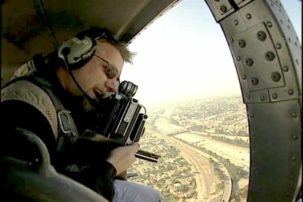 In this video, five thriving photographers talk about the ins and outs of careers in photography.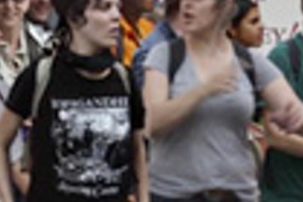 Lately, news has been dominated by the worldwide "99%" protests. Now, a new video from our education site looks at art and activism. Listen in as Allyson Mitchell, Edward Burtynsky, Carol Condé, Karl Beveridge and other artists share their insights.
Véronique Leblanc of Montreal takes top spot alongside runners-up from Toronto and Vancouver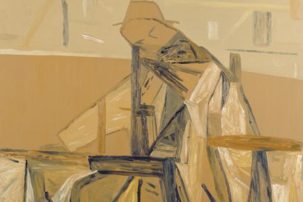 $55,000 in total awarded to emerging Canadian artists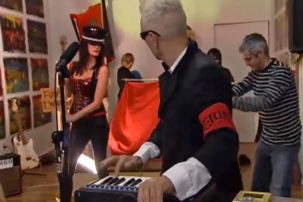 Performance art is "art in which the artist is present when the art is being made," says Johanna Householder in the latest video. But other practitioners, like Istvan Kantor and Diane Borsato, have their own takes on the genre.
The definitive career guide for students in art and design, canadianartschool.ca, recently released a new video on curating. Listen in as curators Nancy Campbell, Michelle Jacques and Kenneth Montague discuss key tricks of the trade.
This installment of Bravo! TV show Arts&Minds goes behind the scenes of Canadian Art's Fall 2010 issue and programming. Highlights include an interview with cover artist Edward Burtynsky, a look at the Toronto Gallery Hop and an introduction to canadianartschool.ca, Canadian Art's new portal for students and careers.