Berlin-born, Düsseldorf-based artist Ursula Schulz-Dornburg has won the 2016 Aimia | AGO Photography Prize, which recognizes "Canadian and international artists whose work has exhibited extraordinary potential over the preceding five years." The win was determined by a public vote and announced tonight at the Art Gallery of Ontario in Toronto. Schulz-Dornburg will take home the top prize of $50,000.
The other finalists for the prize, Talia Chetrit (USA), Jimmy Robert (France) and Elizabeth Zvonar (Canada), will each receive $5,000. Additionally, the prize provides $25,000 towards a national scholarship program for undergraduates to study photography in Canada.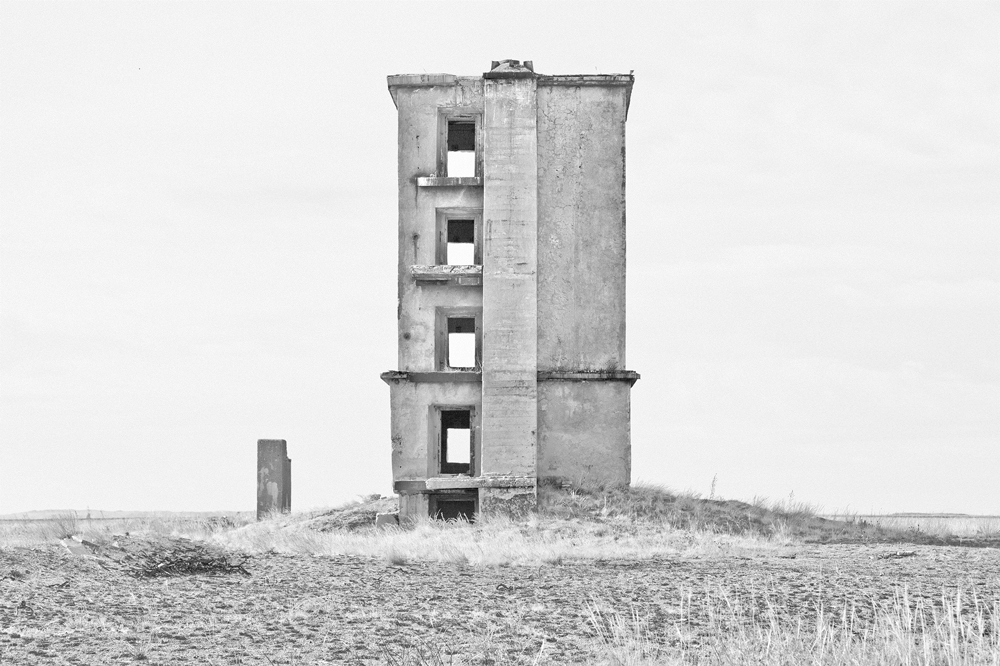 Ursula Schulz-Dornburg, Opytnoe Pole. Kazakhstan. Semipalatinsk nuclear test site., 2012. Gelatin silver print.
Schulz-Dornburg's monochromatic images of (largely vacant) architecture have dominated her practice since the end of the 1960s, when house-related imagery became central to her work. Though based in Germany, she takes photographs around the world while travelling—past destinations that have found their way into her work include the secret village of Kurchatov, Kazakhstan; ruins of the Hejaz Railway in Saudi Arabia; bus shelters in Armenia; Azerbaijan; and more. She has exhibited at galleries including Tate Modern in London, Museum Ludwig in Cologne, Art Institute of Chicago and the Corcoran Gallery of Art in Washington.
"On behalf of the AGO, I congratulate Ursula Schulz-Dornburg and all of the shortlisted artists," said Stephan Jost, director and CEO of the AGO, in a press release. "I also thank the voters, who each took the time to vote for an artist whose work spoke to them personally. Offering our public a voice in what is usually reserved for the art world is something we are very proud to do."
Schulz-Dornburg, Chetrit, Robert and Zvonar were selected by a jury including Kitty Scott, modern and contemporary art curator at the AGO; Russell Ferguson, professor at the University of California; and artist Stan Douglas.
Schulz-Dornburg is the ninth winner of the prize, which was developed in 2007. Past winners include Dave Jordano, Lisa Oppenheim, Erin Shirreff, Jo Longhurst, Gauri Gill, Kristan Horton, Marco Antonio Cruz and Sarah Anne Johnson.
An exhibition of work by the 2016 finalists continues at the AGO until January 1, 2017.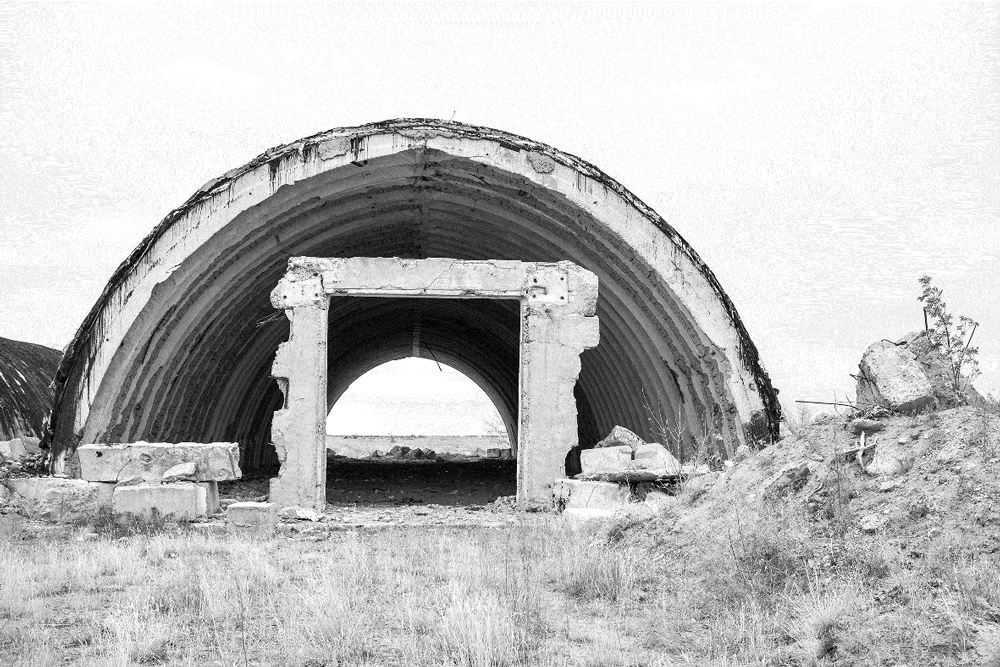 Ursula Schulz-Dornburg, Chagan. Kazakhstan. Airfield shelters of nuclear test site., 2012. Gelatin silver print.