Developing a collection that is personal to your interests and tastes is much more enriching than acquiring works based on their market value and presumed inflation. I encourage collectors to go slow, read and develop their interests. Let the pieces come into your life naturally, buying with your heart first. Take the chance to grow with an artist, watch their career develop and support them throughout. When you acquire work from an emerging artist, you're supporting their career at the moment when they need it most: buying materials, getting their first studio, travelling for shows. It's a chance to really make a difference in an artist's life, and in the artistic community overall.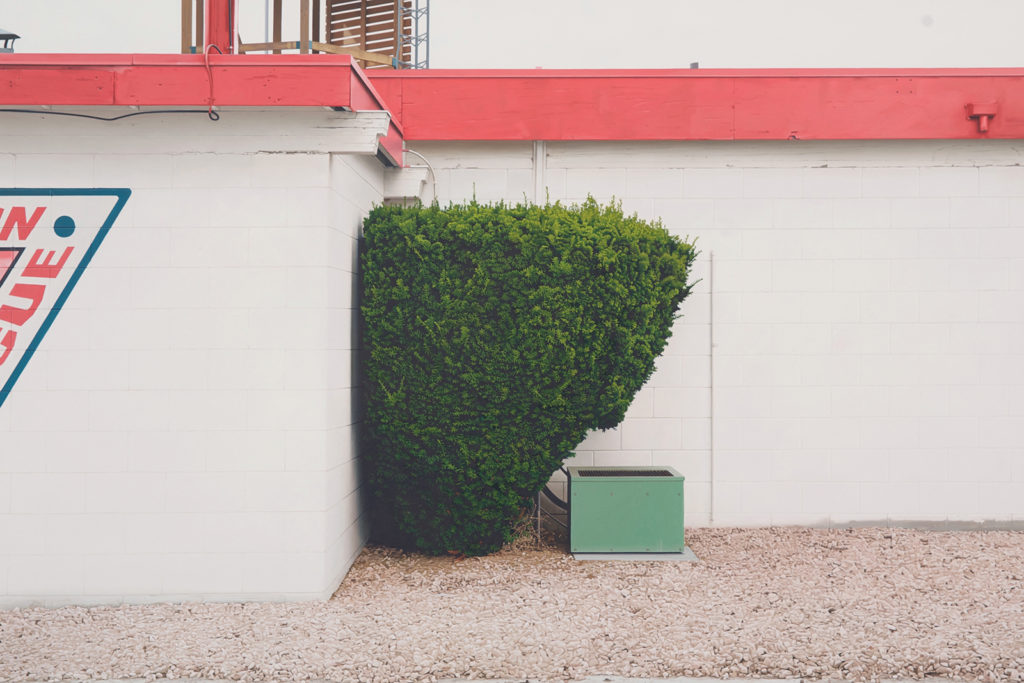 Mike Bayne,
Green Shrub
, 2019. Courtesy TrépanierBaer.
It comes down to engagement. You have to engage with the artists, the galleries, museums, magazines, all of it. It's all part of one ecosystem. In this day and age of social media and stardom, it's important that the artist and their work be central in the educational component of cultivating collectors. As a collector, be open to learning about the process of creating a work. Artists are incredibly interesting people—it sounds cliché, but they represent the world to us in a way most of us just don't see. Once you enter that space, it's extraordinary. You start to realize the work involved, the discipline involved, the time involved, the money involved. You start to understand the value of the work in a new way. Take the time to understand the mechanics of the art world and trust that engagement.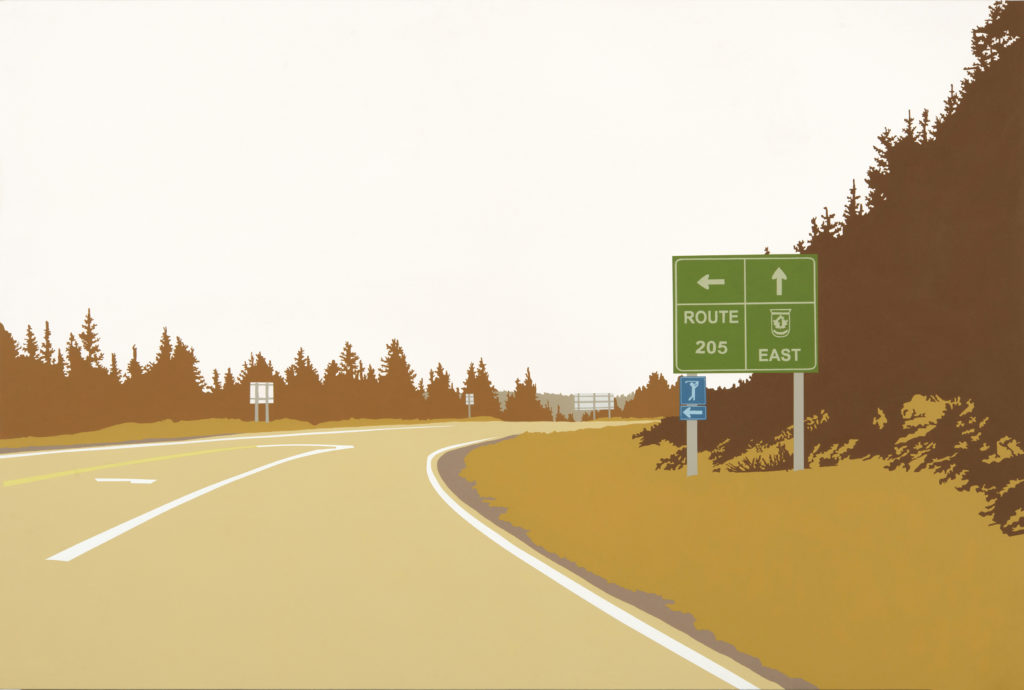 Kym Greeley,
Living For You
, 2019. Courtesy Christina Parker Gallery.
Trust is a keyword. Education all around is a very big part of how we all operate both on the collector level and on the gallerist's level. It's the job of the gallerist to inform themselves about what the client is interested in and bring forward the best that they can offer. With technology nowadays, you can visit your favourite galleries across the country and look at the roster, identify work that you are interested in and begin learning about the artist. After you've done your research, you've just gotta act. Visit the gallery and meet with the dealer and buy something! Go home and live with it. That's really important. Trust your instincts. Spring for something. But always, be open to learn.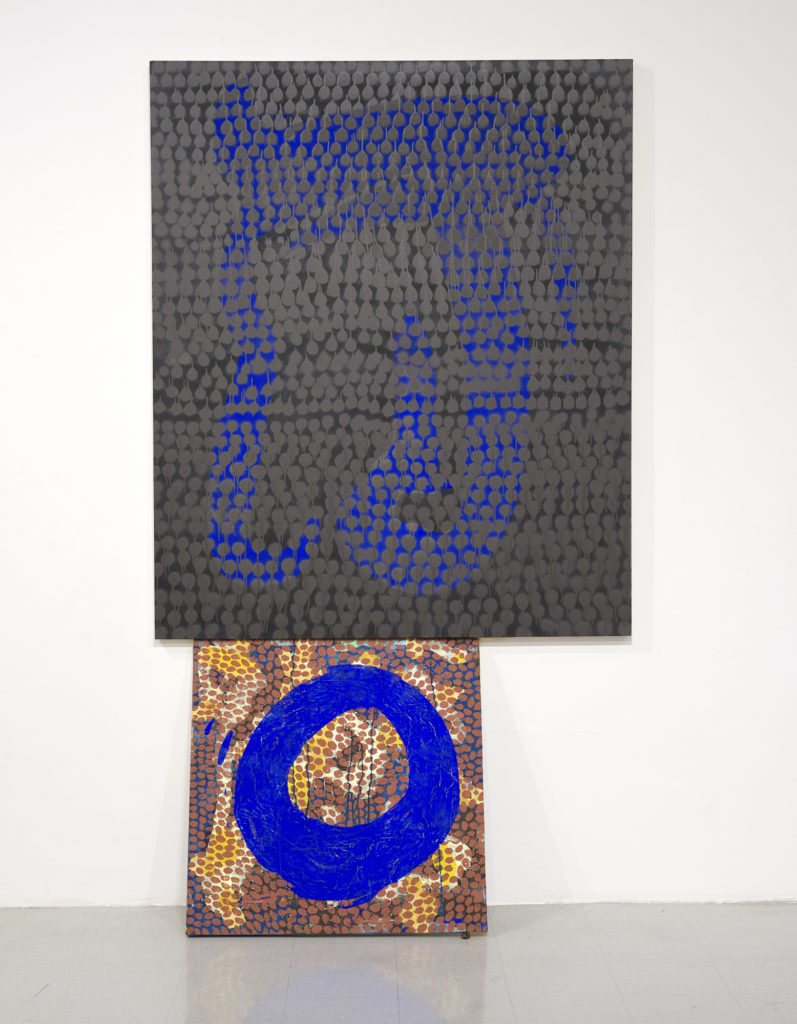 Jason Baerg,
Wâsakâm ᐋᐧᓴᑳᒼ Along the Shore
, 2016. Courtesy Fazakas Gallery.
Every art purchase is a process of interpersonal interaction between the dealer, the collector, the artist and the artwork itself. All of these personalities are coming together to have a conversation, and education is at the centre. To me, it's a combination of emotional and intellectual connection that will send a great piece home with someone. I try and take a holistic approach in educating collectors in regard to Indigenous work and artists. There's a history that happened before contact, there's a history at contact, there's a history of colonialism, there's a history of where we are now. So I think that the great Canadian collection reflects diversity as a whole, but diversity within Indigenous works as well. One artist shouldn't represent all of indigeneity in your collection. At the end of the day, meaningful engagement and education will deepen the meaningfulness of your collection and broaden its ongoing relevance.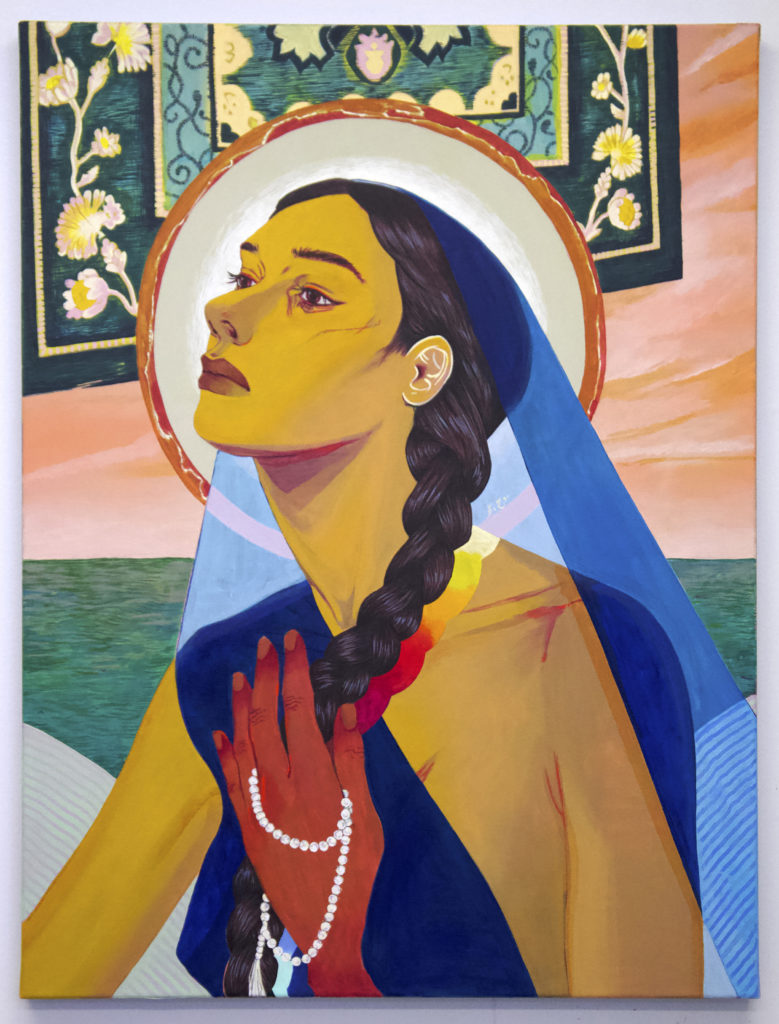 Nadia Waheed,
Aerobeacon
, 2019. Courtesy Patel Gallery.
Taking time to visit emerging galleries and doing studio visits is a great opportunity to diversify a collection and discover new work. Joining a young patrons group at a museum can expose you to new artists and critical issues in contemporary art through programming. It can also be a lot of fun to engage new forms of artmaking: videos, multiples, internet art, experiential and conceptual works. Most importantly, be open to new perspectives and aesthetics by engaging in dialogue with fellow collectors, curators and artists. I think of collecting as a form of self-expression and in this way, the well-informed collector who sees and hears more will be in tune with the best and most diverse expression of collecting.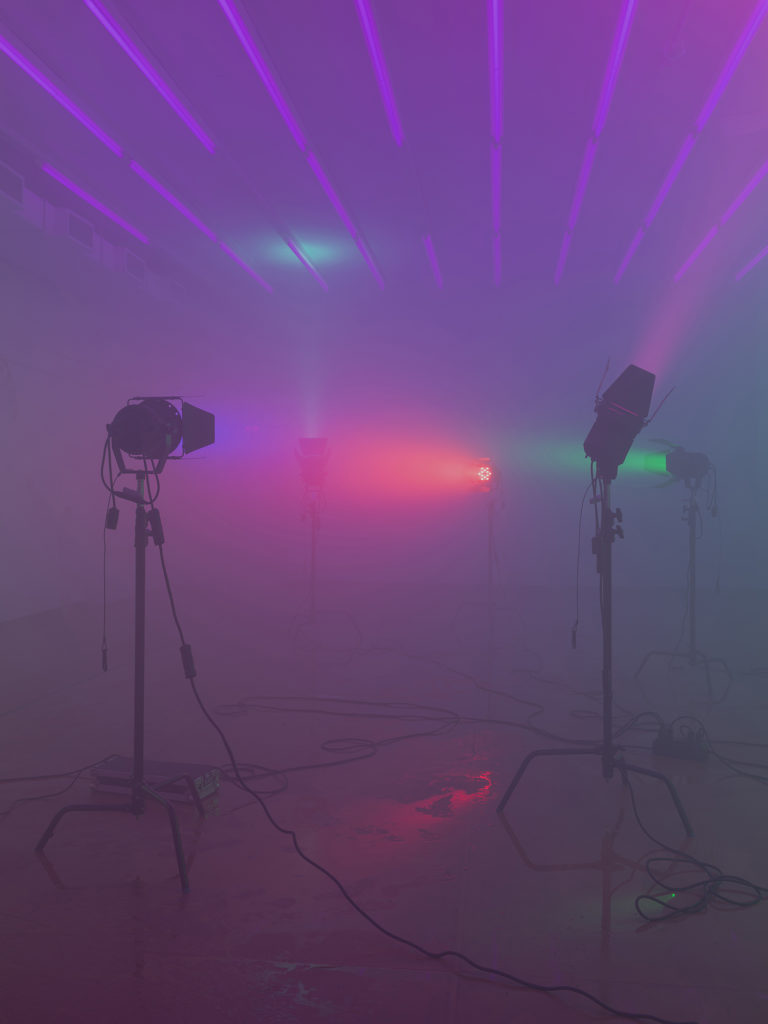 Patryck Stasieczek,
Windows (à l'ancienne École des beaux-arts de Montréal)
, 2018–20. Courtesy Wil Aballe Art Projects.
A lot of people don't feel like collecting is for them, but I think it's for everyone. There's always some level in which to participate. If you're working with a small budget and looking for a place to get started, consider collecting artist editions. You can go to Art Metropole in Toronto and support artists with very serious practices by buying from an edition of 50 at a low cost. That's a great place to start in terms of understanding artists' processes. I started off that way, and it's a highly engaged way of participating in art. My weirdest suggestion to collectors is to look for work that they 90 per cent love and 10 per cent are confused by. I get really excited when I can't figure out a work of art. our brain will keep working at it, making for a more engaged existence in your home. Choose work that you can evolve with, because you might be unsatisfied with anything less.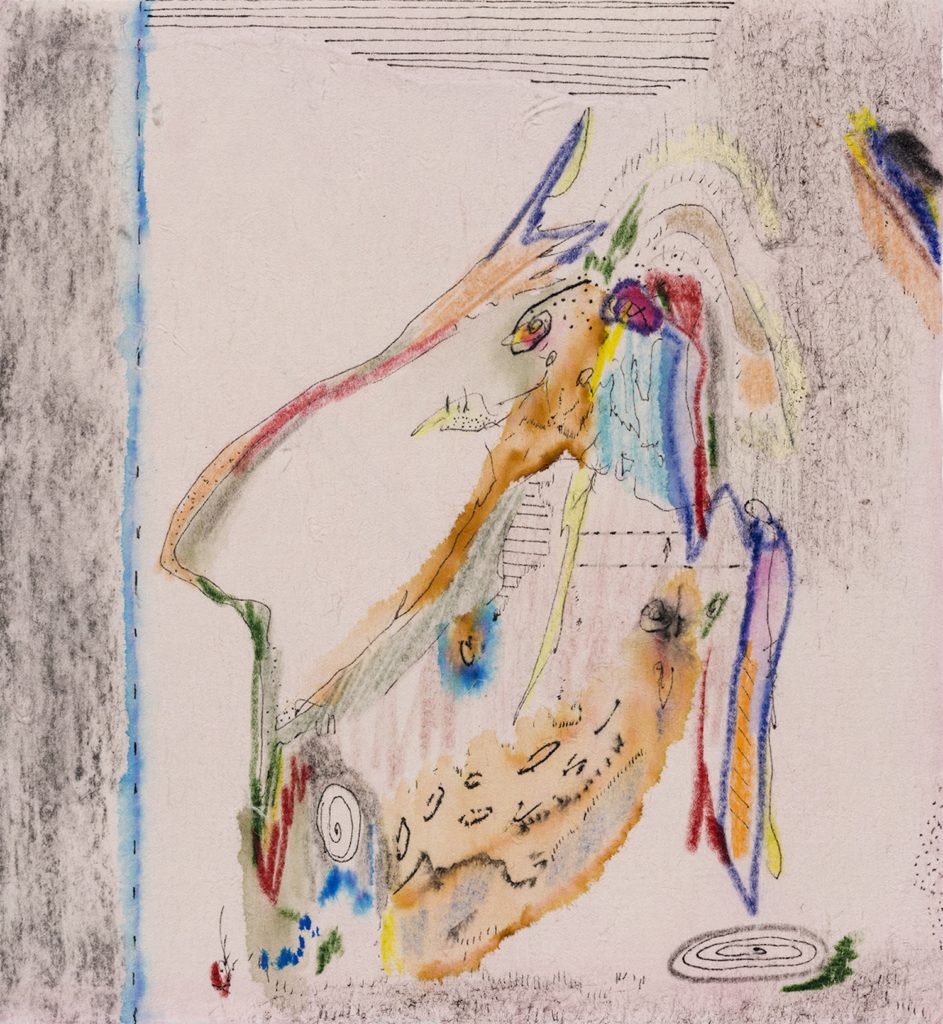 Manuel Mathieu,
Mermaid
, 2019. Courtesy Galerie Hugues Charbonneau.
It's key to understand first and foremost that the art world is a community. And like any community, you have to get involved in it to get to know it. My best advice has always been simple: nurture sincere friendships. When dialogue and connection is emphasized over investment and profit, more interesting things happen within collection. Try asking yourself: How can I be a positive force in the art community? How can I be an effective agent for the career of an artist? The best decisions in the art world are always community based. In the end, the investment value becomes richer. Don't rush the process. Enjoy it, build relationships and foster more genuine dialogues as a base for building a collection.