We are the new Indigenous editors-at-large at Canadian Art, and we are beyond excited to introduce this very special issue that celebrates Indigenous voices, creativity and sovereignty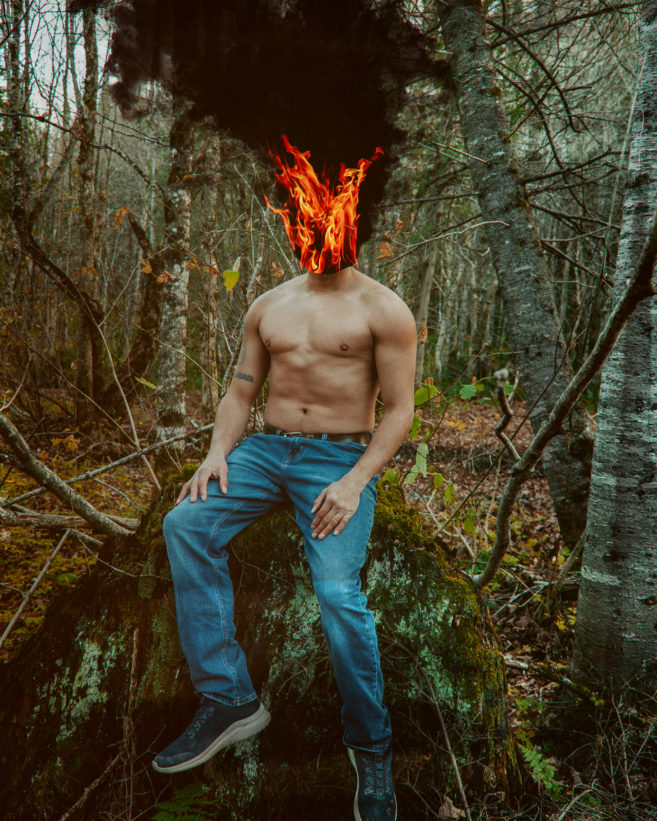 Sovereignty of Land and body are intrinsically linked in Indigenous ways of knowing. Two-Spirit Mi'gmaq photographer and mask-maker Duane Isaac uses their lens to explore the connection between Land and body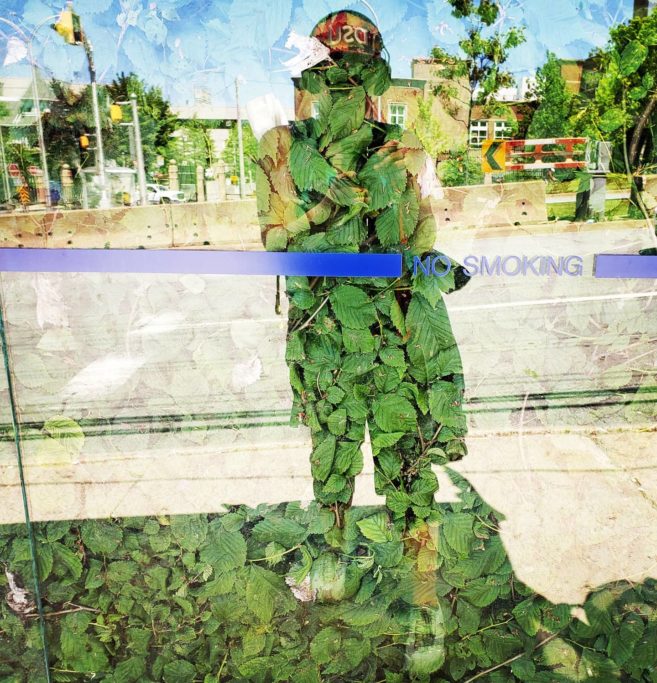 Existing As a Settler On Unceded Land: A Guide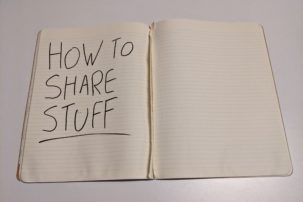 The Dish with One Spoon wampum is an agreement to peacefully co-steward the lands and waters we share. This user guide offers some practical suggestions for how to do so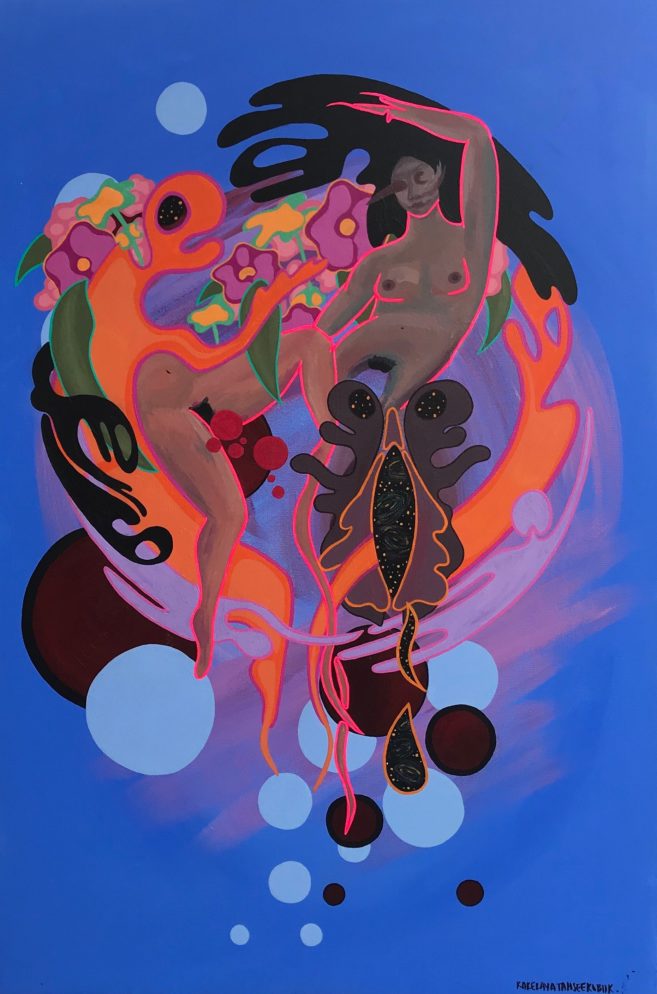 "You take me beyond flesh and show me what I really am. This is what has always sustained us"
The crisis of Missing and Murdered Indigenous Women, Girls, and Two-Spirit People (MMIWG2S) impacts almost every Indigenous community across the country. In response, First Nations, Inuit and Métis artists feel compelled to address this crisis affecting their homes and families through works of art that crystallize pain and call for change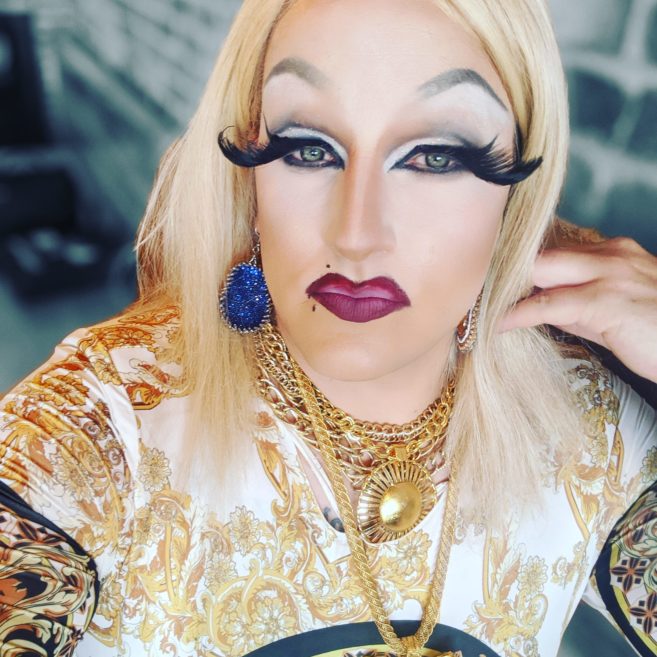 Five members of the Winnipeg-based drag collective The Bannock Babes, have a chat on the significance of building a community on the Prairies and reveal the power behind Two-Spirit and Indigiqueer performance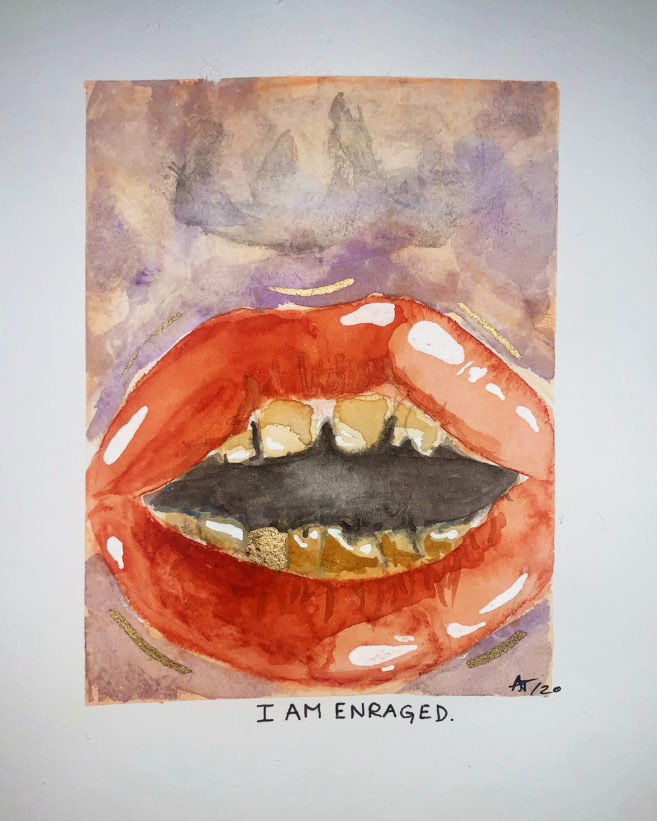 "And still, autonomy isn't for us and I am enraged that things can't be different"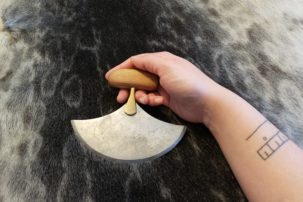 "I marvel at our ingenuity as Inuit"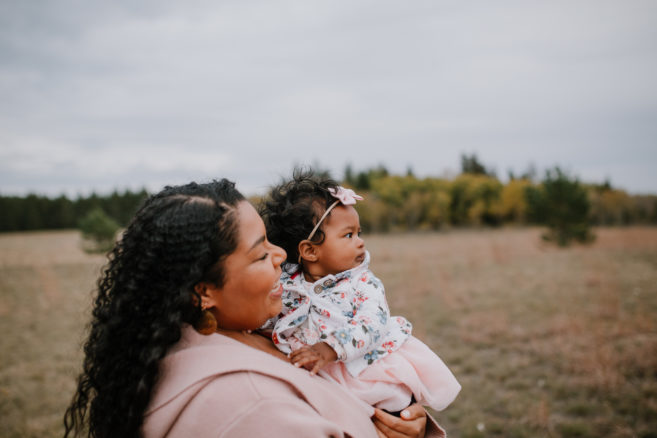 "Protest as an act of love is both a responsibility and a privilege. We live today because the love of the people who came before us was fierce and unwavering"
New Indigenous design label gives some flair to the traditional kookum scarf