Presented By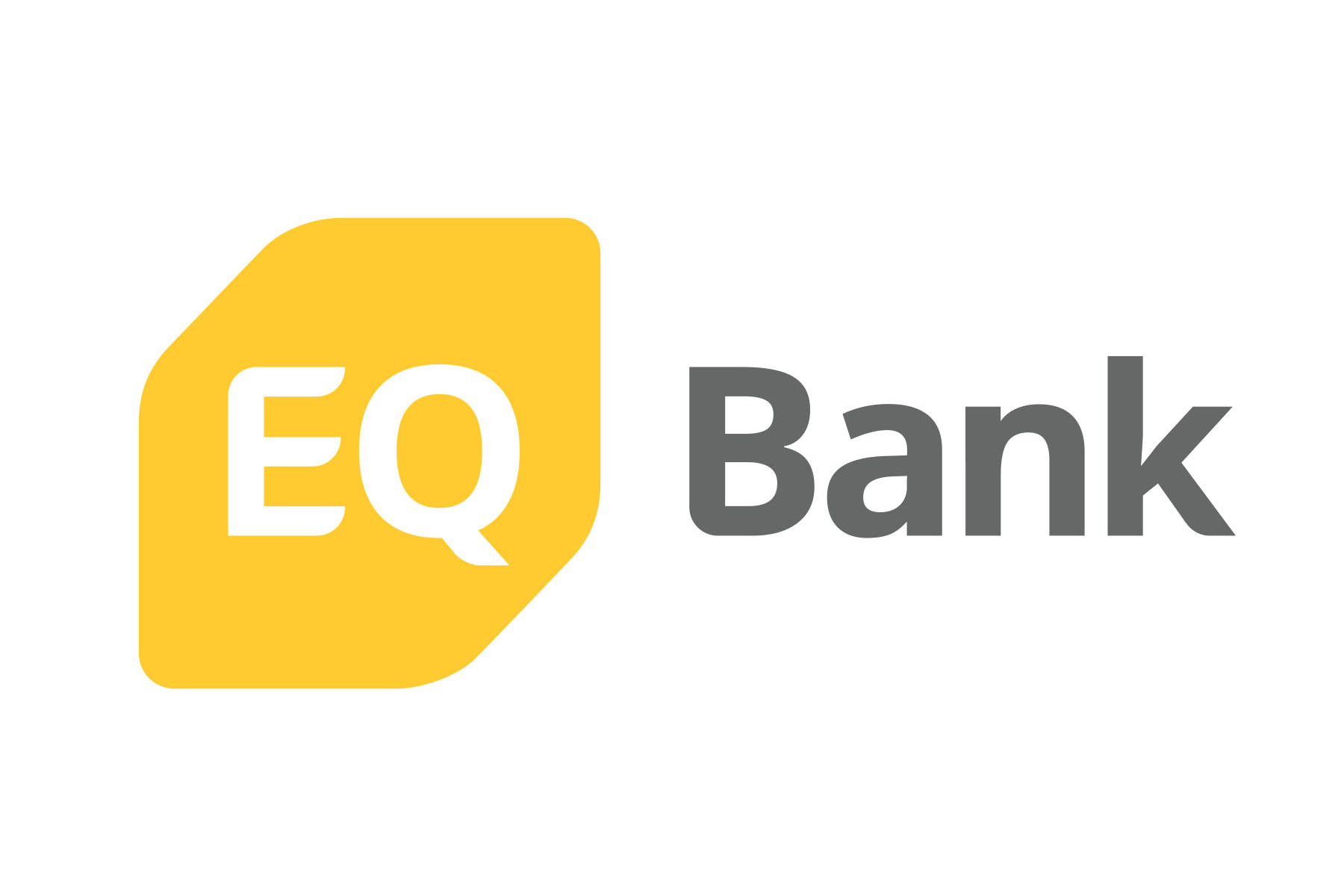 The Emerging Digital Artists Award (EDAA) program, established in 2015 by EQ Bank, follows a familiar process for selecting its finalists: artworks are submitted by artists across the country, reviewed by a jury of professionals in the field, and, once made into a shortlist, exhibited in a public show. Though its scope is small compared to some of the other well-known art prizes in the Canadian context, the EDAA is proud to focus its funds and energies on seeking out and highlighting burgeoning talent in the digital arts scene.
Since its launch, the EDAA has evolved to become a partnered effort with local media arts centre Trinity Square Video to better showcase the artists' work and foster career development opportunities through the award. In 2018—the second year of the standing partnership—a representative from each organization joined artist jurors Tobias Williams and Yifat Shaik to select this year's finalists. The shortlisted artworks are a clear reflection of our uncertain times, in spheres both public and private—and always political. In fact, they aptly serve to question the division of public and private life altogether.
The works will be exhibited at Trinity Square Video September 27 to October 13, and this year's winner will be announced for the first time on October 4. The news will be posted on this page, Canadian Art's "News in Brief," and on the EDAA website—so keep your channels tuned to find out which of these five provocative and challenging works will take the proverbial cake (along with, you know, $5,000 in award money).
At a private event held on October 4, 2018, Anna Eyler was announced the winner of this year's EDAA for her animation PAN/PAN. Eyler will receive a $5,000 award, and a secured spot in Trinity Square Video's 2019 Themed Commission program. Congratulations, Anna!
Anna Eyler, PAN/PAN, 2018, video animation, 3:53
Through computer-generated video, PAN/PAN probes the connections between exploration, wilderness and technology in a contemporary context. Hovering between motion and stillness, virtual scenes are devoid of human presence, yet biomorphic apparatuses function as technological stand-ins for embodied experience. By conflating categories of artificial/natural and virtual/actual, PAN/PAN generates a playful yet uncanny vision of our technologized future.
MEET THE FINALISTS
Full-length artist statements can be found here.
Emily Hamel, The Queer in the Rural, 2018, video, 10:50
The Queer in the Rural explores the spatial politics of a rural landscape in relation to queerness through manually manipulating the code of video files. Though the resulting videos are considered corrupted or "broken" under the constructs in which they normally operate, this makes them aptly poised to reveal the everyday spaces, subjectivities and intersecting spatial identities that are hidden from view or otherwise go unnoticed.
Alvin Luong, Taking is too easy, but that's the way it is (Dance, Dance, Revolution?), 2016, video, 1:55
Beginning with the 1990 London Poll Tax Riot, Luong stages an inquiry into political neutralization and complacency through the 1996 Spice Girls hit "Wannabe" and Konami's 1998 video-game release. Taking is too easy… demos a custom level of Dance Dance Revolution themed for "Wannabe" and the London Poll Tax Riot; in this absurdist intervention, the video game's announcer is a revolutionary leader, the Spice Girls sing a song of rebellion and the body moves along with the rioting public.
Xuan Ye, IN BETWEEN () WE OSCILLATE, 2018, web and audio
IN BETWEEN () WE OSCILLATE is a web installation that animates pairs of English antonyms as data in the form of a sound-wave spectrum. Its disquieting statement literally conveys the instability of our time, in which the proliferation of the digital and non-human, as well as diasporization and migration, point to a reality and subjectivity in constant flux.
Shaheer Zazai, Carpet No. 7, 2017, digital image
One work from a larger series of digital textiles produced with Microsoft Word, Carpet No. 7 explores the effects of displacement, hybridization and appropriation as a result of technological advances. Every knot of a carpet is translated into a typed character, mimicking carpet-making methods in a familiar, widely used software. These Microsoft Word carpets serve as homage to the beauty of culture and tradition that has fallen victim to political turmoil.