Presented By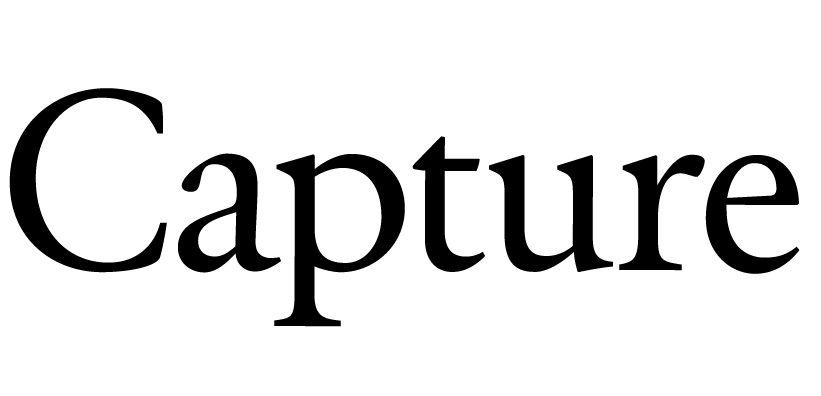 For Capture's 2021 Festival, Mi'kmaq visual artist Jordan Bennett was commissioned to create a site-specific work titled al'taqiaq: it spirals for the Dal Grauer Substation on Burrard Street in Vancouver curated by Kate Henderson. For al'taqiaq: it spirals, Bennett took inspiration from a photograph of a Mi'kmaq porcupine quill basket created by ancestor Mi'kmaw artists, an artifact currently held in the collection of the Museum of Vancouver.
The large-scale photograph features a moose skull brightly painted with patterns from the ancestral designs found on the porcupine basket, photographed on Mi'kma'ki (the traditional land of the Mi'kmaq). Through photography, Bennett reconnects the spirit of the displaced basket back to its origin and home territory. In this talk, Bennett will situate this work within his practice which utilizes painting, sculpture, textiles, video, installation, public art and sound to explore land, language, the act of visiting, familial histories and challenging colonial perceptions of Indigenous histories and presence with a focus on exploring Mi'kmaq and Beothuk visual culture of Ktaqamkuk.
Presented by Capture Photography Festival in partnership with the Audain Faculty of Art at Emily Carr University of Art + Design, and Canadian Art, and generously supported by MLT Aikins
Sunday, April 25, 2021
3:00 pm PST
Please note the event time is in Pacific Standard Time and the event will be hosted on Zoom.
The event is FREE but registration is required.
Book here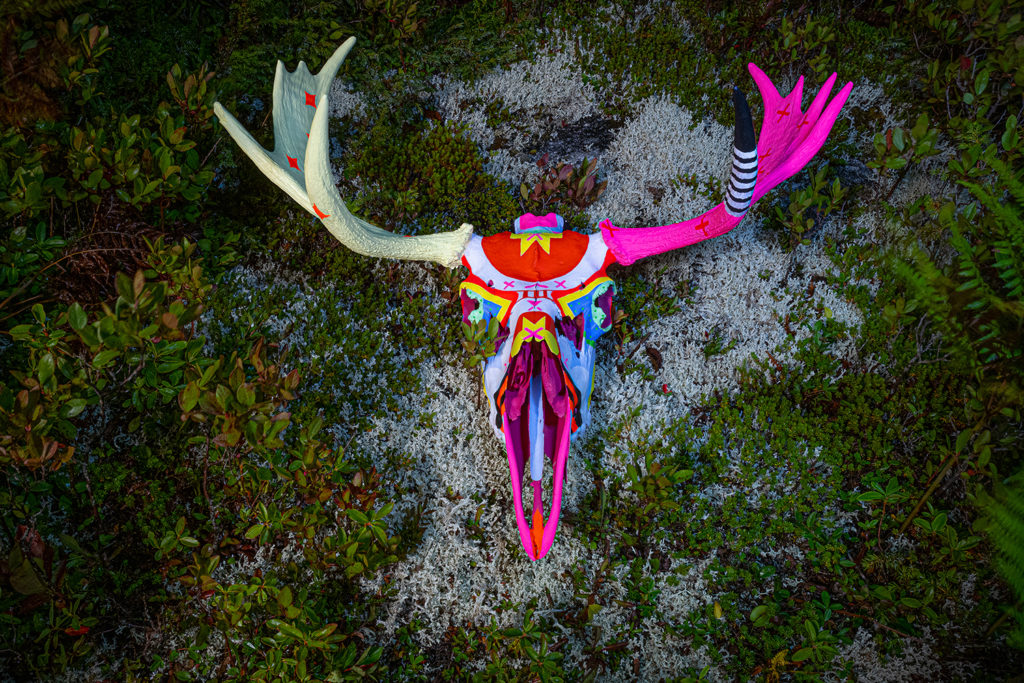 Jordan Bennett,
al'taqiaq: it spirals
, 2020. Courtesy the artist.
Launched in 2013, Capture Photography Festival is Western Canada's largest lens-based festival. capturephotofest.com