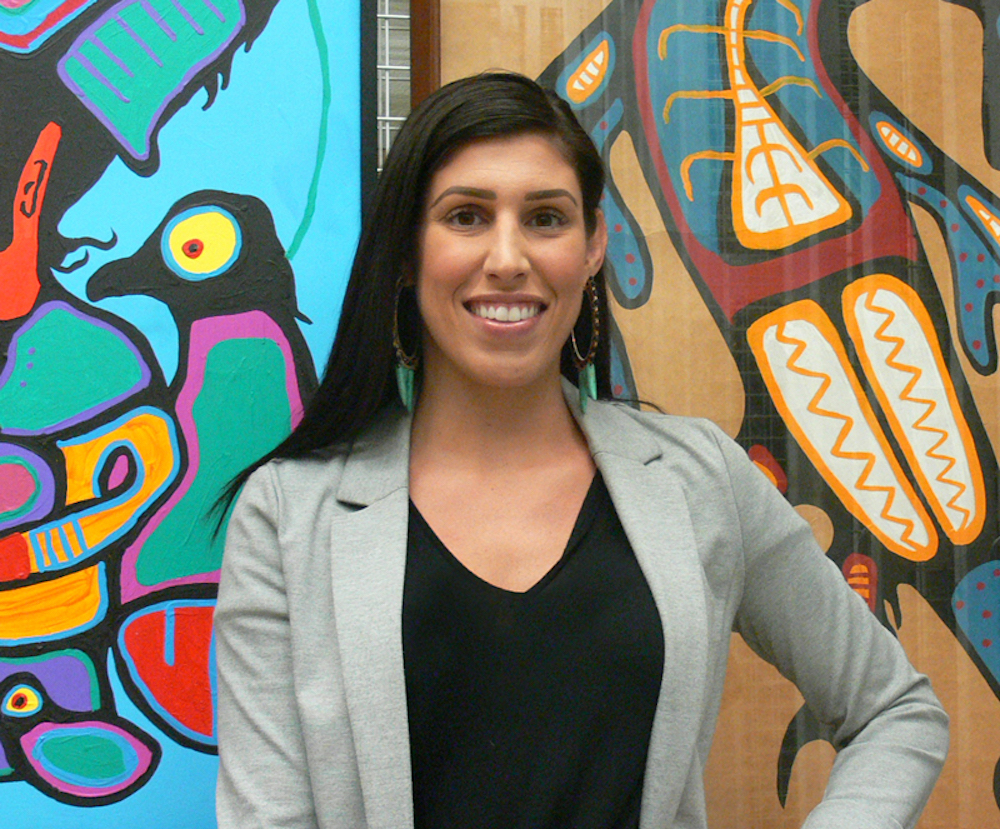 Our editors' weekly roundup of Canadian art news.
Rhéanne Chartrand is the McMaster Museum of Art's new curator of Indigenous art, following her one-year curatorial residency there. The Métis curator earned a Masters in Museum Studies from the University of Toronto, and produced two major exhibitions during her residency. In her first exhibition "Unapologetic: Acts of Survivance," Chartrand featured multimedia works by Gerald McMaster, Carl Beam, Shelley Niro, Lawrence Paul Yuxweluptun among 18 significant Indigenous works of art from the 1980s. Her current exhibition "Coyote School" showcases eight mid-career Indigenous artists who acknowledge the influence of senior Indigenous artists on the development of their practices. Work by Meryl McMaster, Amy Malbeuf, Jordan Bennett, Joi Arcand and others will be on view till August 19.
Renowned curator of Asian art Barry Till is retiring after 36 years at the Art Gallery of Greater Victoria at the end of September. The gallery will name him their first curator emeritus and he will continue curating and expanding the AGGV Asian art collection. Since beginning as curator of Asian art in 1981, he's curated almost 200 exhibitions—among them "Visualizing a Culture for Strangers," an exhibition of 19th century Chinese export paintings, and "Kinky," an exhibition of ancient Chinese and Japanese erotic images. During his tenure, he fostered an internationally renowned collection spanning over 10,000 pieces—which makes up 50 per cent of the total collection held by the AGGV—according to a press release.
The Toronto Animated Image Society announced the winners of its 11th annual animation showcase. The programme of 20 short animated films and 20 10-second long micro-animations screened for an audience on July 29. The jury, consisting of Michael Fukushima, Adrienne Crossman and Nicolas Sassoon, selected Daniel Sterlin-Altman as the grand prize winner, and awarded honourable mentions to Nick Fox-Gieg and Alisi Telengut.
The future of the Yukon School of Visual Arts in Dawson City is uncertain as it barely manages to attract six full-time students, the minimum required to run the program. One of the founders of the school, established in 2007 to allow students to complete the first year of a BFA, told CBC.ca that its primary challenge is to find housing for students, with many taking up transient residence at the beginning of the program until the school helps arrange something stable. Yukon education minister Tracy-Anne McPhee says that the unique program is a cornerstone of Dawson's arts community and that the government is trying to address housing for students next year.