Simon Fraser University grad to receive $7,000 and two-month summer mentorship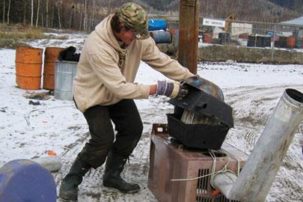 Art supplies are a perennial line item in most artists' budgets—one that can grow more daunting when it's time to repay student loans. Here's some helpful advice for anyone looking to stretch an art-materials dollar.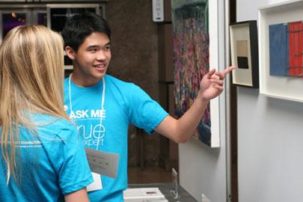 Summer-job season has arrived for most post-secondary students, and is on the way for those enrolled in high school too. Here's some advice for getting through, whether you've secured a job yet or not.
Timothy Taylor's feature on Zacharias Kunuk and Douglas Weber's portfolio on Kunuk's hometown recognized