The Sobey Art Award shortlist was released this morning, and it offers some important firsts. This year, the majority of the artists named as finalists—three out of five—are Indigenous. This is the first time that has happened. And for the first year ever, a Black woman artist has been named a finalist. One of these five finalists will be named winner of the (newly augmented) $100,000 Sobey Art Award grand prize on November 14. At that time, $25,000 will be awarded to each of the other four finalists as well.
Here, in alphabetical order, is the 2018 Sobey Art Award shortlist: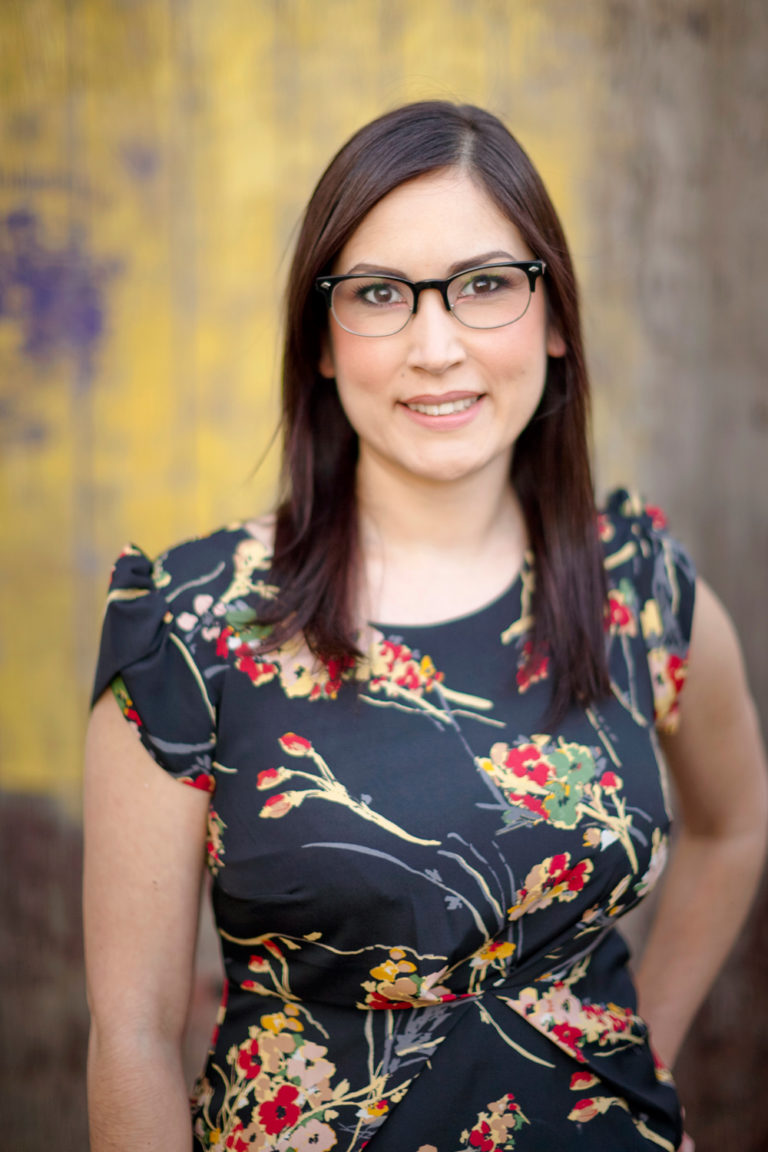 Artist Joi T. Arcand.
Joi T. Arcand
Shortlisted for the Prairies and the North region, Joi T. Arcand is an artist from Muskeg Lake Cree Nation in central Saskatchewan (Treaty 6 Territory) and is currently based in Ottawa. In recent years, Arcand has become known for creating public signage and neon signage in nehiyawēwin syllabics (or Plains Cree (Y dialect) language). For instance, in a recent exhibition at the Winnipeg Art Gallery, she installed a blue neon sign that when translated to English reads, "I want to speak Cree." Another work currently on view outside a Banff Centre building can be translated as "I don't have my words." As Arcand has told the CBC, "As a person just walking down the street, I started to see the shapes of the syllables in traffic signs…So I just decided — what would the world look like through this lens?"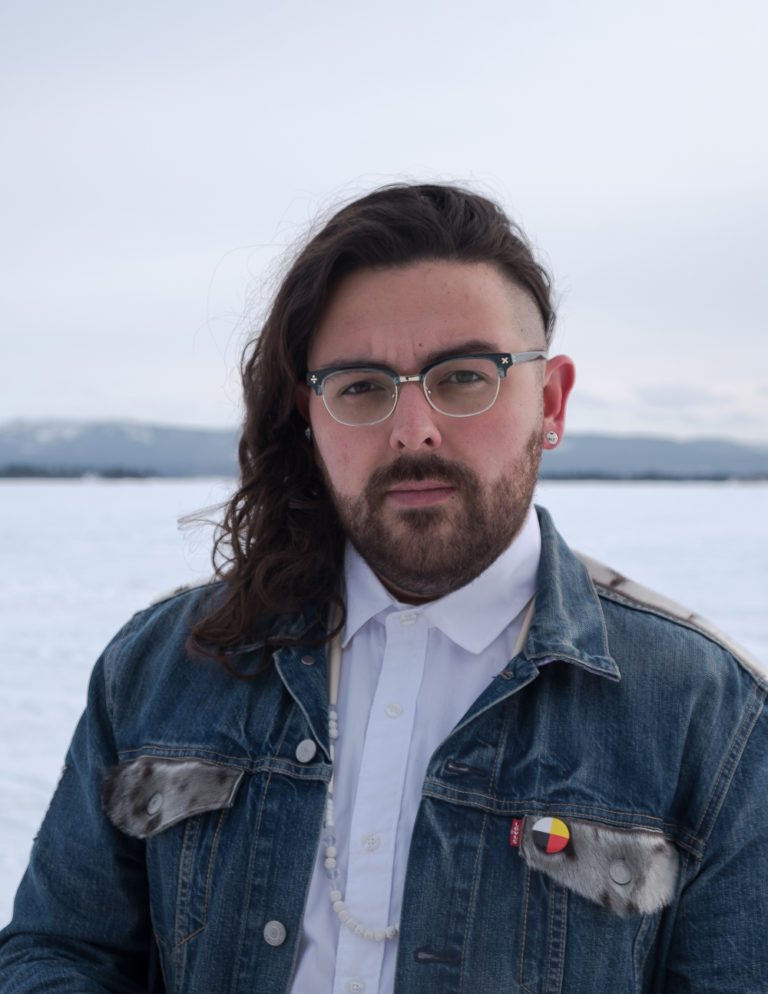 Artist Jordan Bennett.
Jordan Bennett
Shortlisted for the Atlantic region, Jordan Bennett was born in Stephenville Crossing Ktaqamkuk and is of Mi'kmaq descent. Earlier in his career, Bennett's work came to national awareness with works that juxtaposed DJ and skateboard cultures with beadwork, carved bone and animal hide materials—such as a pair of white Vans sneakers patterned with beads and moosehide made in 2010, or a skateboard truck carved out of moose antler he made in 2008. One of Bennett's more recent works installed at the National Museum of the American Indian combines commercial speakers, black ash, sweet grass, medium-density fiberboard, audio and photographs.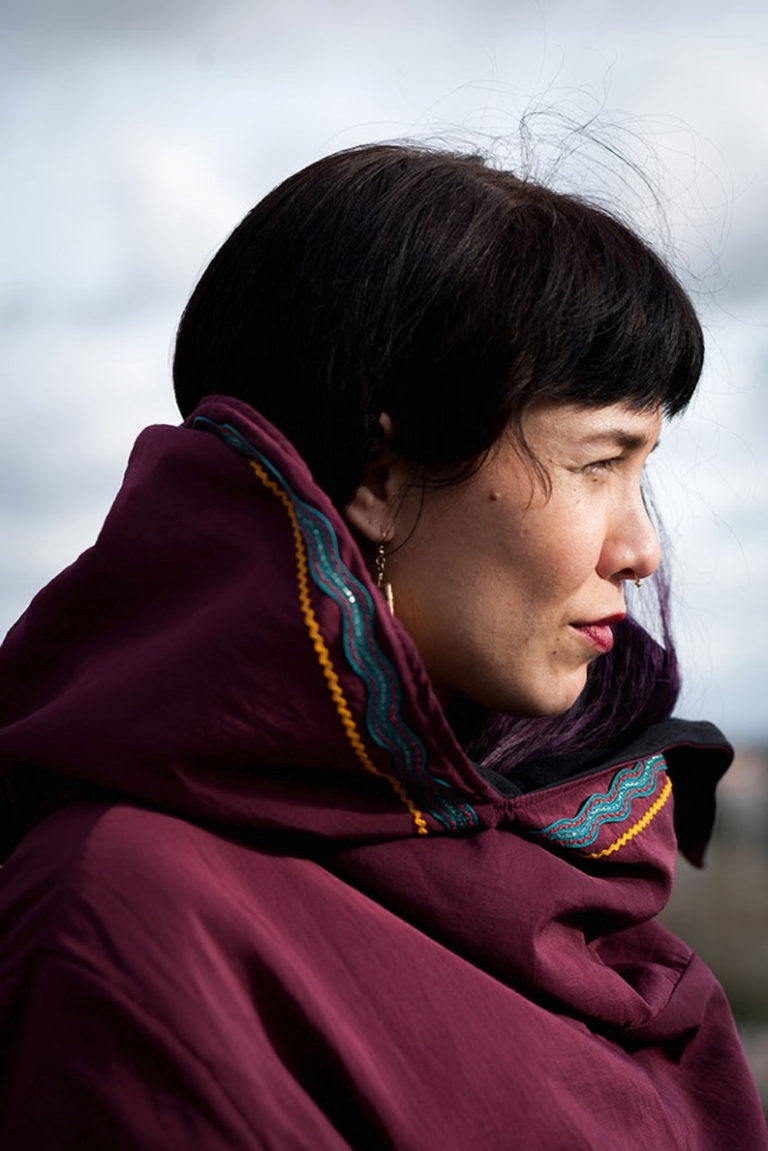 Artist Jeneen Frei Njootli.
Jeneen Frei Njootli
Shortlisted for the West Coast and the Yukon, Jeneen Frei Njootli is an artist (Vuntut Gwitchin) and co-creator of the ReMatriate Collective who has been living and working as an uninvited guest on unceded Musqueam, Squamish, Sto:lo and Tsleil-Waututh territories for a decade. Her work ranges across performance, sound, textiles, collaboration and workshops. The most recent edition of Art Toronto, for instance, included baseball caps that Frei Njootli had embellished with wolverine paws, hair, fur and beads. Last year, as part of LandMarks, Frei Njootli also worked with youth in the Gwitchin community of Old Crow to create embroidery, beadwork and textile arts that fit skidoos. Other recent works include images of beadprints on skin and sculptures featuring greaseprints on steel.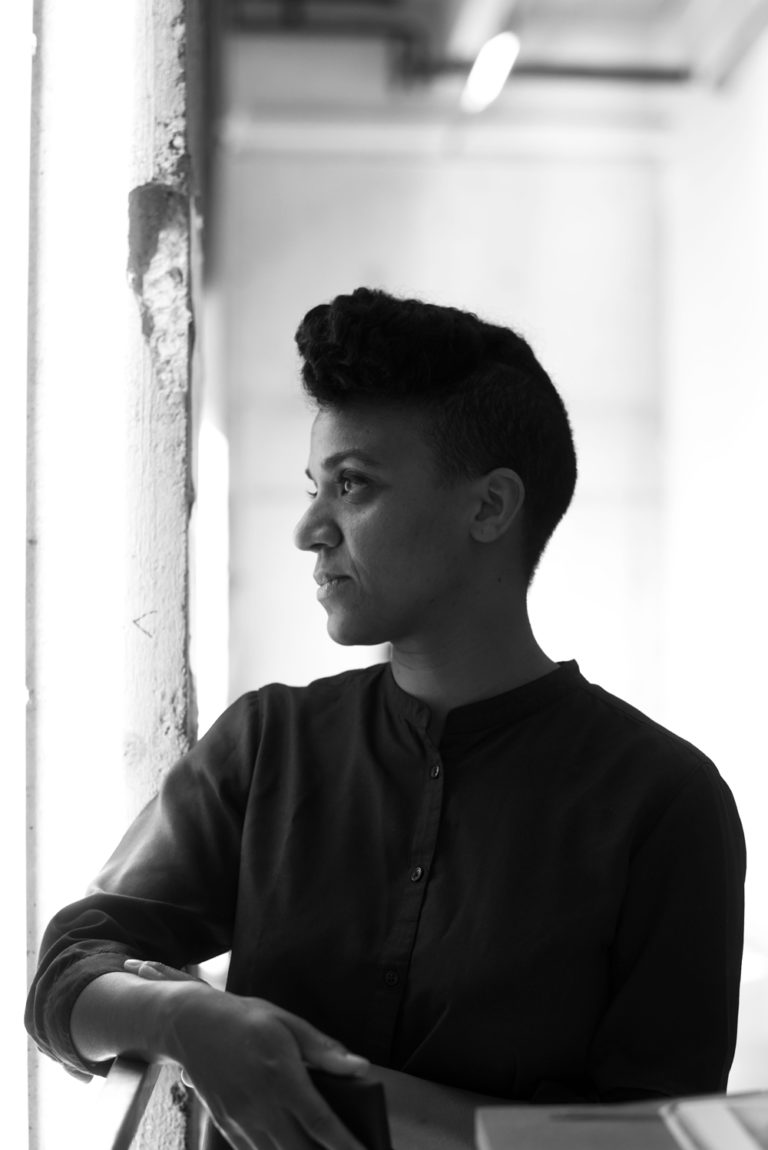 Artist Kapwani Kiwanga.
Kapwani Kiwanga
Shortlisted for Ontario, Kapwani Kiwanga was born in Hamilton and is currently based in Paris. Her installation, sound, performance, sculpture and video works marry training in anthropology, comparative religion and documentary film with interests in history, memory and storytelling. For a recent work, created as recipient of the first Frieze Art Prize in the US, Kiwanga used a fine mesh material used in African agriculture to create a New York public sculpture called Shady. Earlier this year, she presented an installation at Glenhyrst Art Gallery in Brantford—where she took art classes as a child—to inquire about the role of bias in gallery collections. Other recent solo exhibitions include Calgary's Esker Foundation and Toronto's Power Plant, where she presented works on power, decor and prison architecture.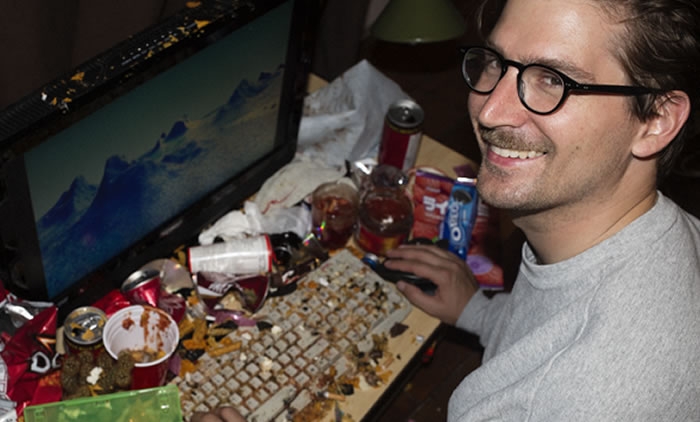 Artist Jon Rafman.
Jon Rafman
Shortlisted for Quebec, Jon Rafman was born and is based in Montreal. His work broke through to wide international awareness with his Nine Eyes series, which enlarges and prints uncanny images from Google Streetview, and it continues to mine post-Internet aesthetics, as well as meetings between the physical and the virtual. As Rafman put it in a 2015 article in Canadian Art, "There's still a physicality to the experience of surfing the Internet, no matter how much you try to escape it." Recently, his work has been included in the exhibitions "Art in the Age of the Internet: 1989 to Today" at ICA Boston and "I Was Raised on the Internet: Art of the New Millennium" at MCA Chicago.