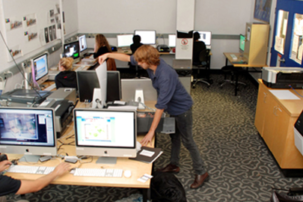 Have you ever wondered how Canada's most successful cultural workers landed their jobs? Getting a dream gig starts with developing great skills and a great attitude.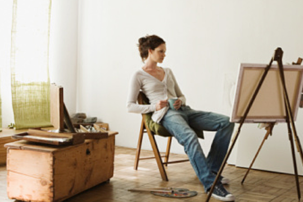 Before you fill in your application, put together a portfolio and request letters of recommendation, ask yourself a few questions—consider them prerequisites—about grad school.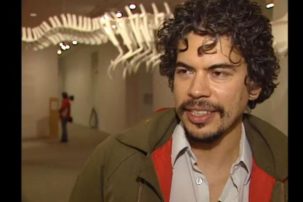 Artists Allyson Mitchell, Brendan Lee Satish Tang, Evan Penny, Brian Jungen and Lois Andison use "familiar materials in an unfamiliar way," experimenting with media, making social commentary and exploring personal interests through sculpture.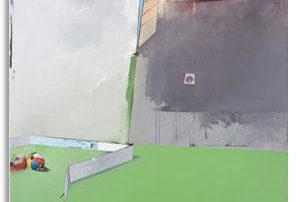 Works from all award finalists to tour Canada this fall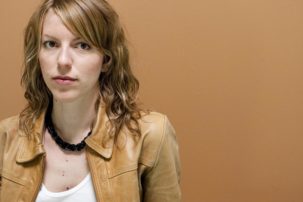 Congratulations go to winner Pandora Syperek and runners-up Deirdre McAdams and Vency Yun.