Presented By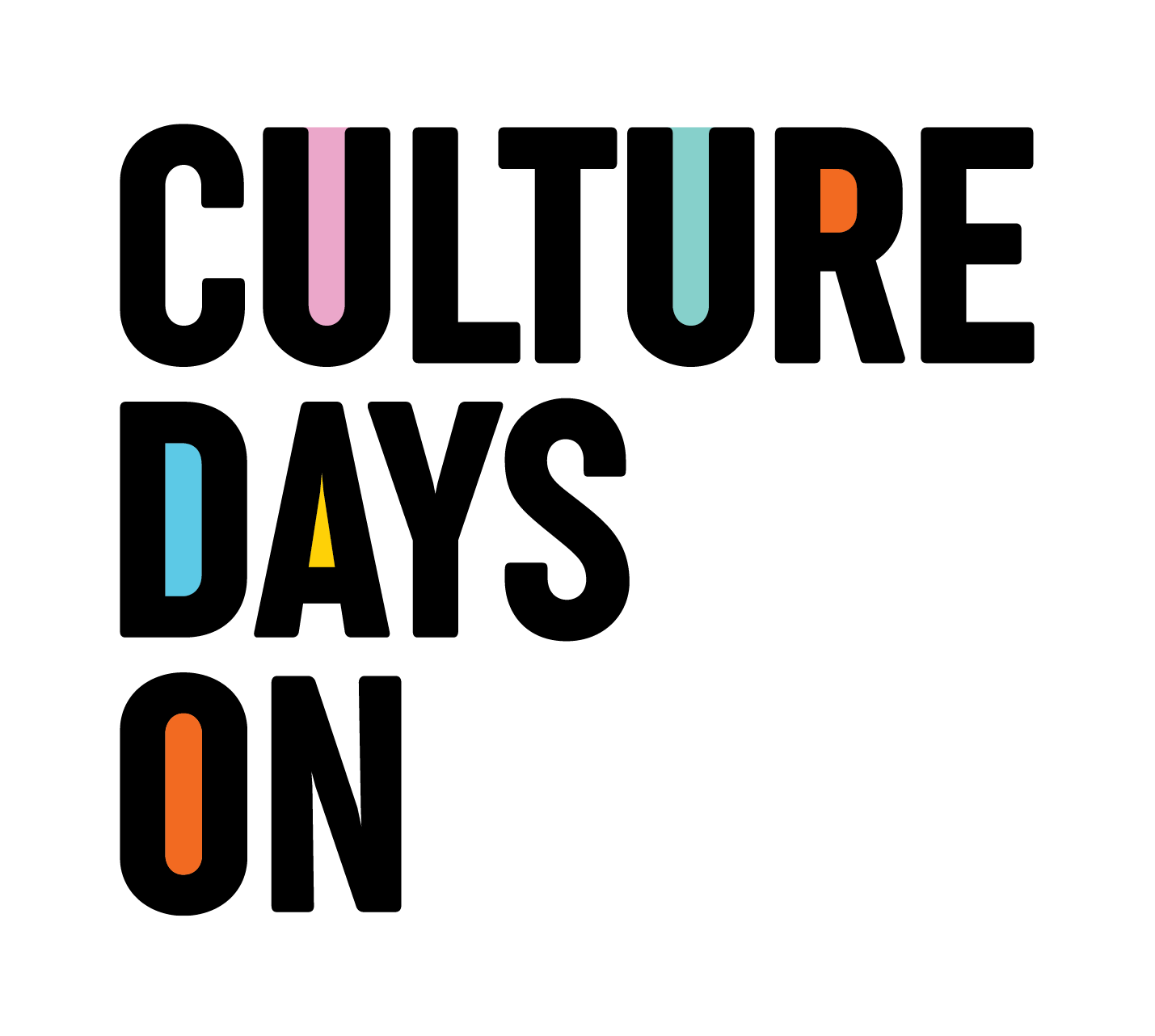 Commissioned by Ontario Culture Days in celebration of the event's 10th anniversary, DO BLUE BUTTERFLIES EAT PARTS OF THE SKY? is an exhibition of five works curated by Dave Dyment and presented with partners across the province. These collaborations are often about collaboration, agency, participation and community engagement. The exhibition aims to be faithful to the Culture Days mandate (free, family-friendly, accessible) while attempting to tackle these parameters as actual themes in the works themselves.
Darren O'Donnell's theatre company, Mammalian Diving Reflex, has worked collaboratively with school kids for more than a decade. The most celebrated of these projects has been performed around the world, but not in O'Donnell's home province for more than a decade. HAIRCUTS BY CHILDREN offers participants the chance to have their hair styled and cut, at no cost, by children. The work is not so much a performance about the empowerment of youth, but a temporary example of it.
Similarly, Alex Snukal's CONSENSUS BUS is not merely representative of consensus—it's a functioning (and sometimes infuriating) practical model. Co-presented with partners in Newmarket, Brockville and Bancroft, the work consists of rented buses that will take anyone wherever they wish to go—for free—provided that all of the other passengers are in agreement. The destination of the bus is self-determined by those aboard it.
Diane Borsato, whose practice often involves collaboration with beekeepers, tea sommeliers, astronomers and physicists, will be planting an apple orchard as a permanent public sculpture at the Small Arms Inspection Building in Mississauga. Orchard will become a museum of heritage trees saved from extinction, a discreet living sculpture. The Culture Days event YOU ARE A GOOD APPLE will be a free public Apple Fair, with apple tasting, a conversation between Borsato and orchardist Bill O'Keefe, and Syrian apple cake catered by Newcomer Kitchen.
The Princess Cinema in Waterloo will play to host PHOTOPHAGIA: THE SECRET LIFE OF PLANTS WILL BE SHOWN WITHOUT THE PICTURE AND DESCRIBED BY GARDENERS by Aislinn Thomas. Since a bicycle accident left her with a condition that prevents her from being in the sunlight, around loud sounds or in large groups of people, Thomas's practice has been focused on exploring the ways art communities can better serve those who identify as having a disability. Audience members will sit in the dark for a "relaxed screening," a low-stimulation environment in which they are encouraged to do what they need to be comfortable (including moving, leaving and returning, vocalizing and stimming). The obscure 1979 documentary The Secret Life of Plants, most famous for its musical score by Stevie Wonder, will have audio descriptions by community gardeners, florists, biologists and farmers woven into its soundtrack.
Kelly O'Brien's film HOW DOES LIFE LIVE was made in collaboration with her young children. While two of daughters run and play, her youngest poses a series of questions, such as
"Why do boys cut their hair?" "Why do trees just stand there?" and "How do you be a mermaid, Mom?" Some questions address culture directly: "Why are some things special?" "Why do you like beautiful things so much?" The questions are sometimes naive, poetic, curious and wide-eyed—and periodically profound.
Dave Dyment is an artist, writer and curator born in Ontario and recently relocated to New Brunswick. This article is an excerpt of his post on the Culture Days blog. He wishes to thank Ruth Burns and Meaghan Froh Metcalf and the staff at Ontario Culture Days for their tireless dedication to ensuring that these projects come to fruition. The exhibition DO BLUE BUTTERFLIES EAT PARTS OF THE SKY? is made possible thanks to generous funding from the Canada Council for the Arts, Ontario Cultural Attractions Fund and the Province of Ontario.