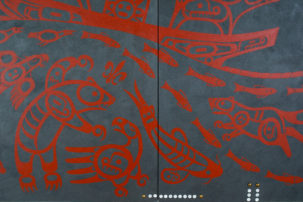 Can art make a case, legally, for Indigenous sovereignty over threatened waters? A Vancouver exhibition looks at the parallels between cultural histories and public protest for a First Nations community in coastal BC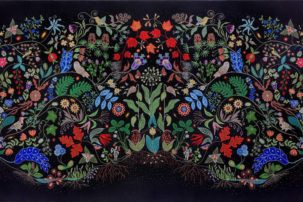 The Michif artist isn't afraid to make big statements. Yet she also challenges us to walk softly, carefully considering where and how we step.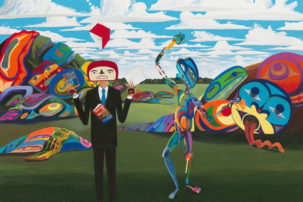 "I see this as unceded territories. I have never surrendered this to you." So begins a journey into some of the most-discussed art in Vancouver today.