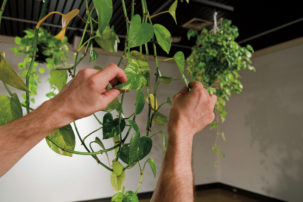 Why are there so many houseplants in contemporary art? It's the economy, stupid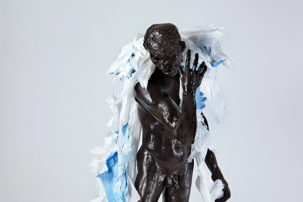 Technicians and installers are central to an art institution's function. Why are they so often rendered invisible?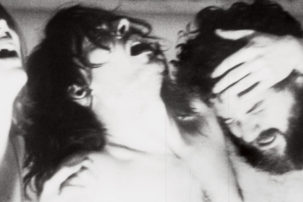 Revisiting Jeremy Shaw's 2017 Venice Biennale film Liminals—a parody of past and present mindfulness crazes, and an incidental critique of the Biennale's whimsical, facile take on spirituality.