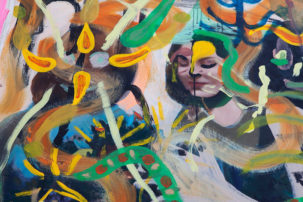 The brown gaze. The individual who is also the state. The marking of Indigenous presence and erasure. These are themes of some recent, vital Winnipeg shows.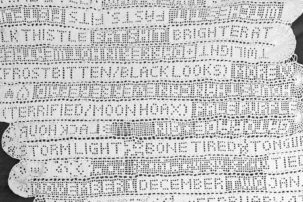 Proust had his madeleine—and Winnipeg artists have their crocheted blankets, deli sandwiches and collaborative performances.
Feminist art and decolonial practices had a strong year in Manitoba's capital. Important questions about the city's art systems still remain, though.