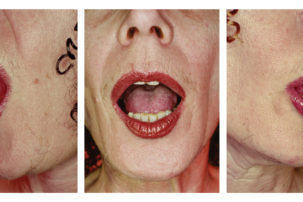 You can never retire from being an artist—and other observations from a roundtable on aging and ageism in the arts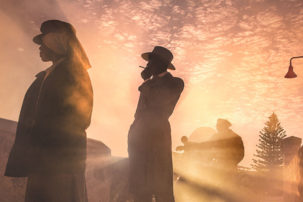 Ryan Rice was part of an international delegation of Indigenous curators at Venice's preview week. Here are some of the triumphs and troubles he saw.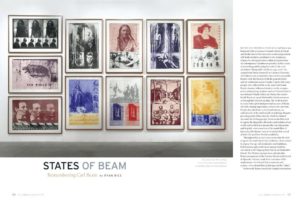 Before his passing a year ago, Carl Beam was honoured with a Governor General's Award in Visual and Media Arts for his innovative work and persistent will, both of which contributed to the reclaiming of space for Aboriginal artists within the mainstream of contemporary Canadian art practice.