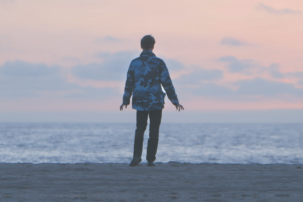 Artist Margaret Haines presents a picture of Los Angeles as its own universe, studded with stars, gods and prophets—and a little astrology, too.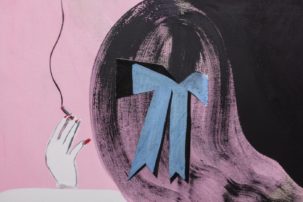 Since moving to LA from Toronto last year, this young artist's profile has skyrocketed. But Parsons hopes that wider success will wait until she reaches old age.
Fiona Duncan saw Amalia Ulman's "Stock Images of War" in New York and then, a year later, revisited it in Los Angeles. She contemplates this synchronicity.