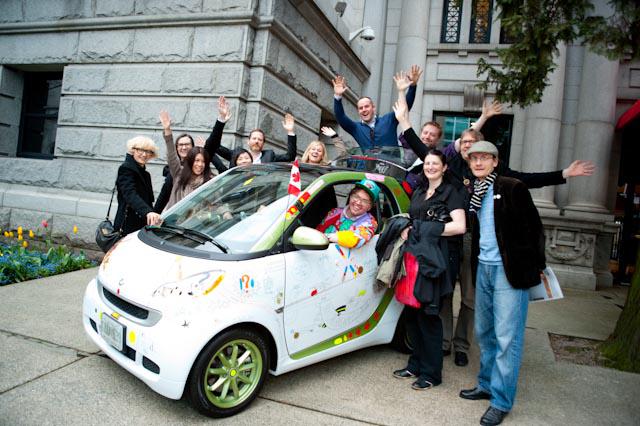 The support of our corporate sponsors is vital to our success.
We invite you to work with us to create a mutually beneficial partnership that supports both your company's marketing and community-engagement needs as well as vital arts programming that reaches a range of audiences.
The Canadian Art Foundation can customize sponsorship opportunities for any of our high-profile programs and events. Some corporations prefer to sponsor specific programs whereas others prefer to sponsor events.
For more information, please contact Debra Rother, VP, Business Development, at (416) 368-8854, ext. 109, or drother@canadianart.ca.