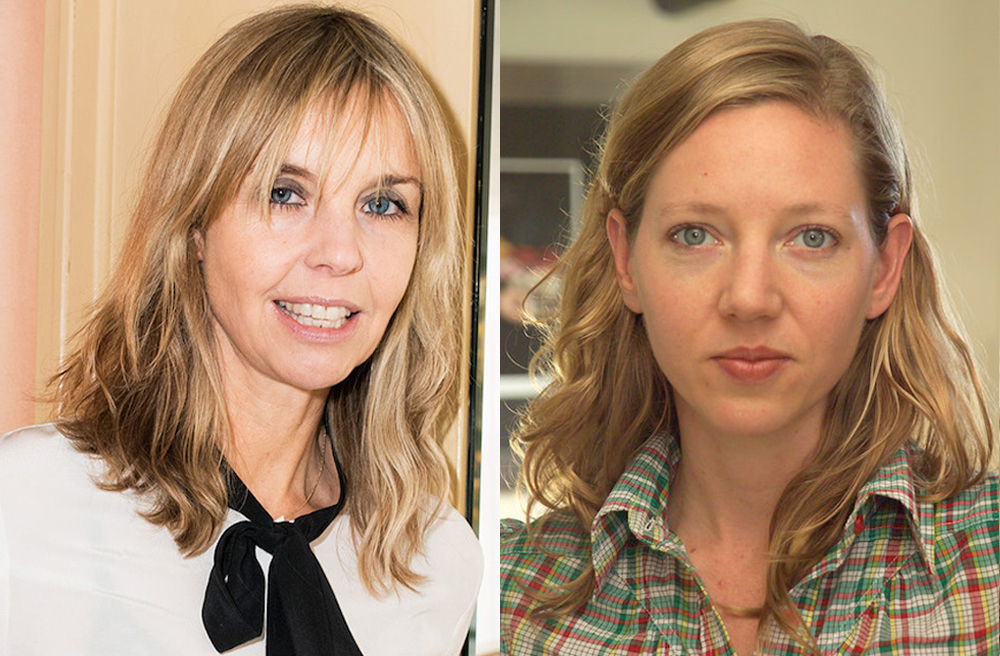 Photo of Isabelle Graw by Christian Werner, Photo of Maggie Nelson by Tom Atwood
This fall's Canadian Art Encounters series brings three acclaimed art writers for two speaking engagements. The 2017 program focuses on art writing in its many forms, from historical to personal, from theory to fiction.
Presented by

---
Maggie Nelson: In Conversation with Sheila Heti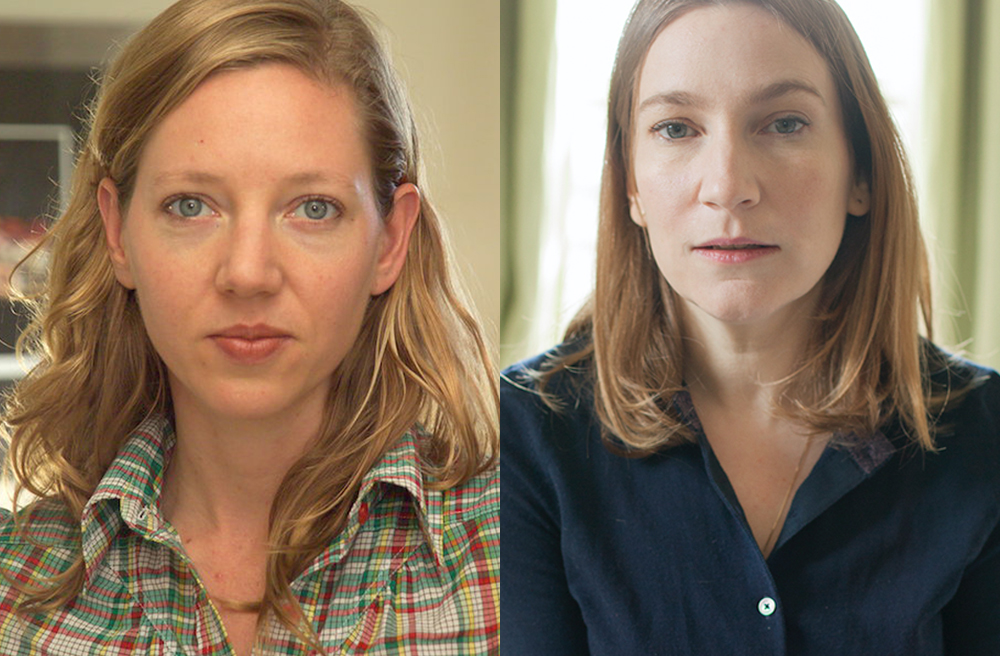 Photo of Maggie Nelson by Tom Atwood, Photo of Sheila Heti by Charla Jones
Friday, November 17, 7 p.m.
Baillie Court, Art Gallery of Ontario
Maggie Nelson has expanded the definition of what it means to be an art critic, combining poetry and theory with the autofictional mode. Her celebrated book The Argonauts is a brilliant and unusual contribution to how we might understand art criticism as applicable to many things other than art, where the self and life become art objects to be analyzed and interpreted. She will appear onstage with Sheila Heti, whose genre-defying book How Should a Person Be? blends autobiography and fiction as "part literary novel, part self-help manual."
Based in Los Angeles, Maggie Nelson is a poet, critic and the author of five books of non-fiction. Her books include The Red Parts: Autobiography of a Trial, The Art of Cruelty: A Reckoning (a New York Times Editor's Choice) and The Argonauts (winner of the National Book Critics Circle Award), as well as four collections of poetry. In 2016 she was awarded the MacArthur Genius fellowship.
Toronto-based author Sheila Heti has published seven books of fiction and non-fiction, including the novel, How Should a Person Be? (a New York Times Notable Book). She is co-editor of the New York Times bestseller Women in Clothes. She will be publishing a new novel, Motherhood, in Spring 2018. She is the former Interviews Editor for The Believer magazine, where she interviewed many writers and artists.
SOLD OUT
Canadian Art and the Art Gallery of Ontario will be streaming the talk on Facebook Live on November 17. Follow Canadian Art on Facebook for details.
Presented by Canadian Art and the Art Gallery of Ontario



---
Isabelle Graw: The Value of Painting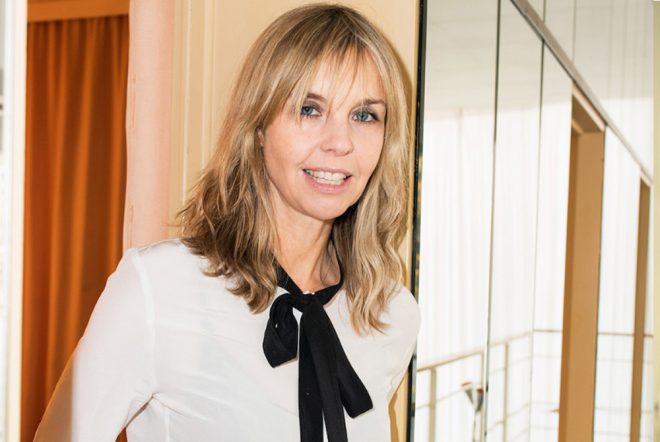 Photo by Christian Werner
Monday, October 2, 7 p.m.
Jackman Hall, Art Gallery of Ontario
317 Dundas St. W.
Internationally renowned art critic and professor Isabelle Graw will consider what constitutes painting today and look at current measures of value in painting, from artistic to economic, through the lens of critical theory.
Based in Frankfurt am Main and Berlin, Isabelle Graw is a professor of art theory and art history at Staatliche Hochschule für bildende Künste (Städelschule) Frankfurt am Main. She co-founded the influential art publication Texte zur Kunst with Stefan Germer in 1990, and in 2003 she co-founded the Institut für Kunstkritik at the Städelschule with Daniel Birnbaum.
SOLD OUT
The Goethe-Institut is an arts partner of Canadian Art

---
 Community Partner