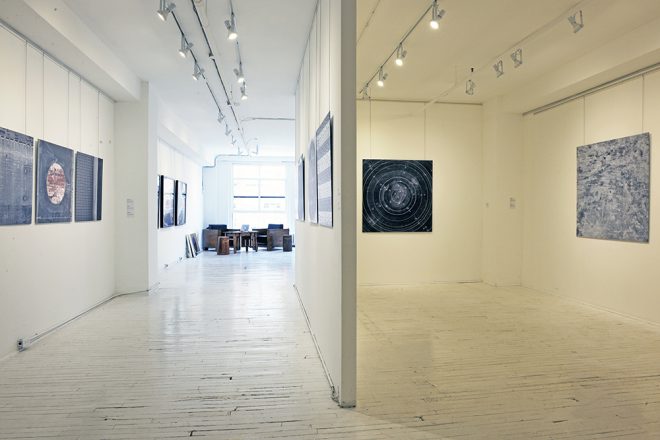 Founded in 2014, La Castiglione Gallery is based in Montreal and specializes in contemporary photography. La Castiglione hosts approximately eight exhibitions per year and represents both emerging and established artists with practices based locally as well as internationally; many of whom are present in museum and institutional collections.
La Castiglione offers distinctive photographs that possess the influential capacity to encourage further contemplation of the world that surrounds us.
These art works speak to all audiences; from corporate collections and experienced collectors to those who are embarking upon their first photographic purchase.
In the international market there has been, for the last decades, a significant interest in collecting photography; La Castiglione is surely developing an authority in the sale of contemporary photography in Montreal.
Opening hours :
W-T-F : 10h30 to 17h30
Saturdays : 12 h to 17 h