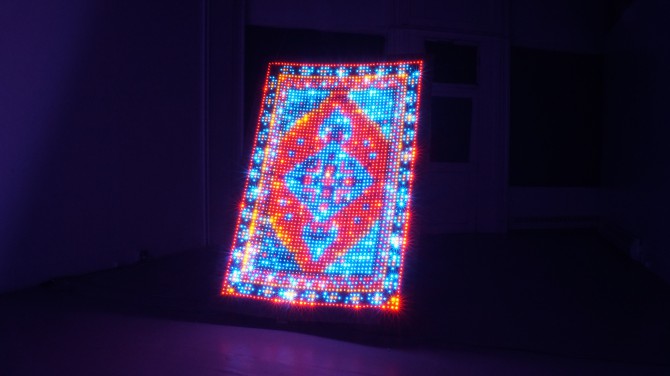 Nedda Baba, Diana Hosseini and Nikkie To
Curated by Abedar Kamgari
There and Here investigates how emerging Canadian artists in diaspora are exploring, constructing, and challenging identity through their art practices. The women in this exhibition occupy precarious spaces between multiple cultures and use their unique positions to address heteronormative gender roles and representational politics specifically as they apply to women of colour. At a time when the global refugee crisis is a common topic of conversation, There and Here looks to these young first and second generation Canadian women of colour to better understand the experiences of migrants in a country that prides itself on its multiculturalism.