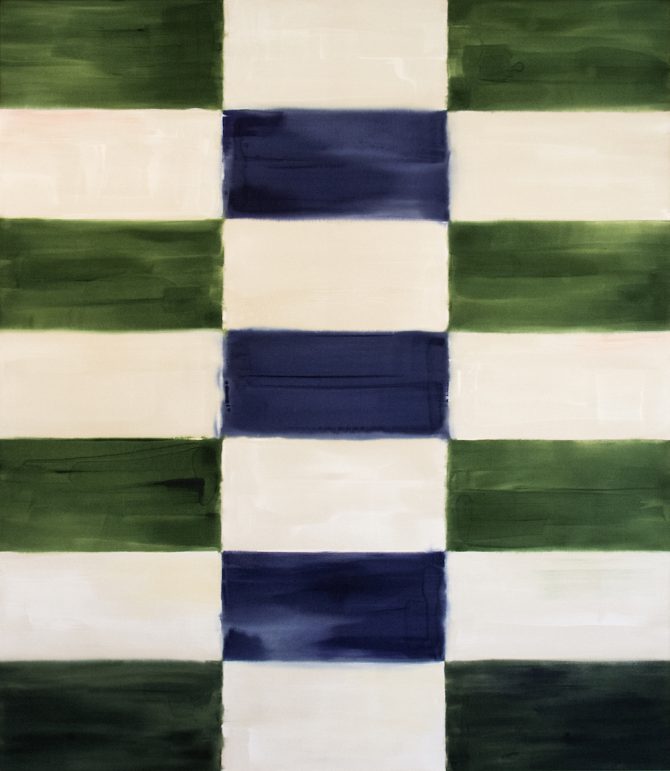 Milly Ristvedt, Judd, (1998) 90 x 78 inches, acrylic on canvas
Oeno Gallery is a must see at Art Toronto, 2017, Booth #A16.
Oeno Gallery is looking forward to taking part in Art Toronto, Canada's international fair for modern and contemporary art, October 27 to 30, 2017 at the Metro Toronto Convention Centre (255 Front St W, Toronto, ON M5V2W6) .
Founded in 2004, Oeno Gallery has forged a reputation for the sale of exceptional fine art paintings and sculpture created by established and mid-career artists with international reputations. The gallery, surrounded by acres of cultivated gardens filled with outdoor sculptures, is situated on a wine estate near Bloomfield, Ontario.
At Art Toronto, Oeno Gallery will offer significant historical paintings by Tom Thomson, Group of Seven members Lawren Harris, Arthur Lismer, and A.Y. Jackson as well as important prints and etchings by Pablo Picasso and drawings by Henri Matisse.
Oeno is proud to present the post-painterly abstractions of Canadian Milly Ristvedt whose oeuvre spans 50 years and includes the powerful 66 panel work Increments (2015). Ristvedt's paintings will ignite interest in collectors aware of the phenomenon of older women artists, long overlooked but whose works are being acquired at art fairs and by art museums.
Featured artists exclusive to the Oeno Gallery include painters Ristvedt, Scott Pattinson and John Fox as well as glass artist John Paul Robinson and Quebec sculptor Philippe Pallafray whose compelling A l'Aube du Jour reflects a theme of human interference in the natural world.
Additional works will be available by Otto Rogers, Richard Tosczak, Peter Hoffer, Dale Dunning, Alice Teichert and Shayne Dark whose eye-popping sculptures evoke contrasts between urban settings and the natural world, using industrial and organic materials.
Visit Oeno Gallery at Booth #A16, Art Toronto, October 27 to 30, 2017.