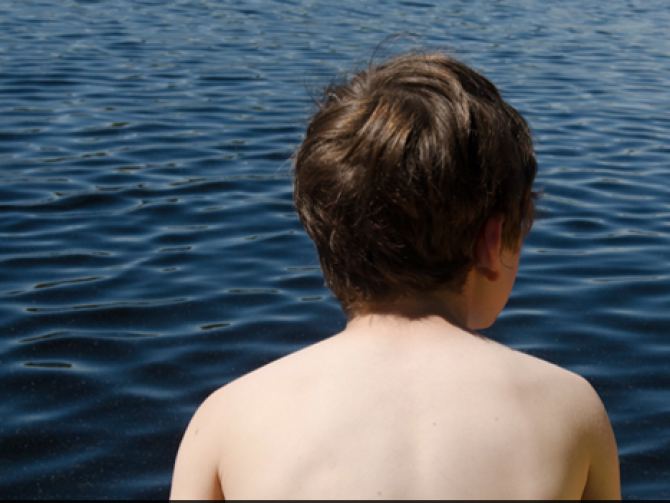 Circuit Gallery is pleased to present a solo exhibition of new photographic work by Toronto-based artist Nancy Friedland.
The series of images that make up Friedland's Constellations have the feeling of snapshot photography. The subject matter is the artist's own family and domestic life. It feels personal and intimate.
The work is deceptively straightforward, capturing simple quotidian moments, focusing on small details and incidental things rather than the big events in an unfolding family narrative. In this way, Friedland's work is less about documenting what has happened as 'life event', or something specific about the person portrayed, than it is about trying to arrest the flow of life, so as to find order in, and make meaning from it.