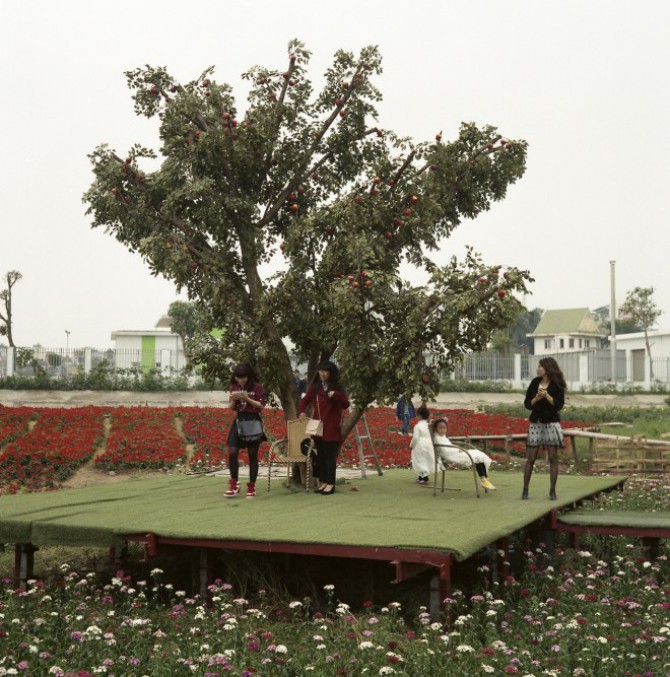 Nam Phi Dang, Flower Village in Hanoi, 2015, C-print. Courtesy of the artist.
Somewhere Else is a photo essay resulting from Nam Phi Dang's recent trip to Vietnam, the country from which his parents fled years ago. With this series of dream-like yet documentary images, Dang confronts tensions felt by those raised in one country but with cultural ties to another, and explores the disconnect between the perception and reality of ideas of heritage and homeland.
The XIT- RM is a project space showcasing emerging artists in the Mississauga, GTA and 905 regions. This exhibition is generously supported by the RBC Foundation.