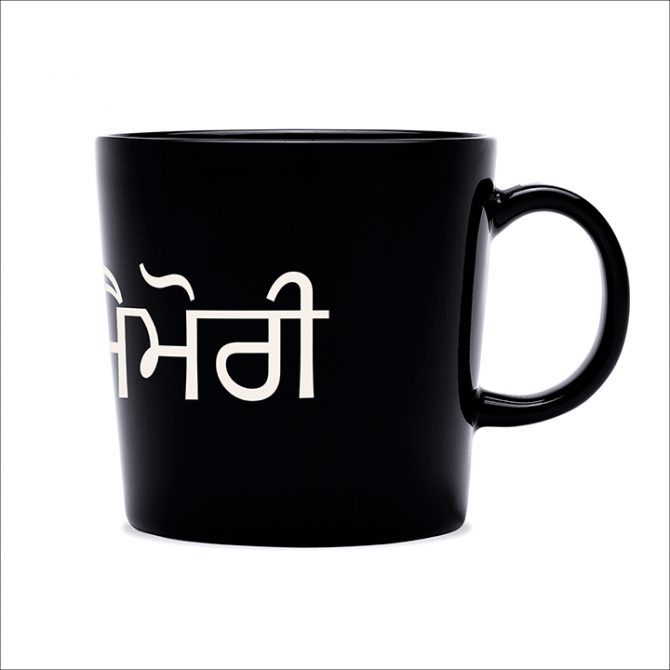 Hiba Abdallah, Remember Mug, 2017, computer rendering (detail). Courtesy of the artist.
Fall Exhibitions Opening Reception: Thursday, September 7, 6 – 9 PM
Artist Talk: Saturday, September 16, 1 PM
In an exhibition that resembles a shop, Hiba Abdallah explores the question: how do we define a city? An artist who frequently works in conceptual and text-based practices, in Souvenir Shop Abdallah investigates the connections between ethnic diversity and commercial enterprise in the public consciousness of Mississauga.
The AGM is proud to partner with Y+ contemporary to present this exhibition. Y+ contemporary is an artist-run space based in Scarborough, co-founded in 2015 by Danièle Dennis, Daniel Griffin Hunt, Dorica Manuel and Tiffany Schofield. Y+ aims to provide an inclusive platform for artistic production, engagement, and experimentation, with a focus on emerging practices.
The XIT-RM is a project space showcasing emerging artists in the Mississauga, GTA and 905 regions, made possible with the generous support of the RBC Foundation.