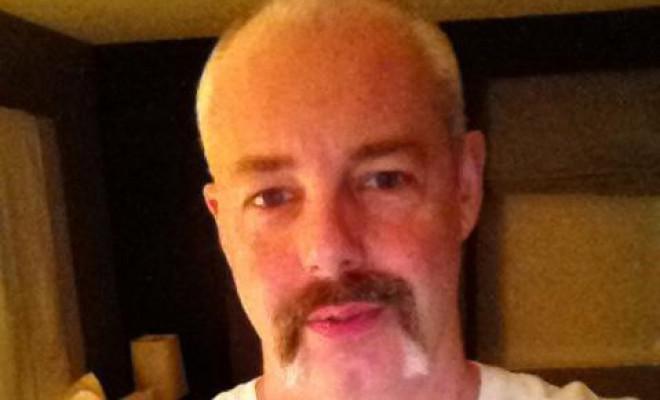 Born in Eganville, Ontario, in 1963. Lives and works in Chicago.
Memories, fantasy and the desiring body have been central themes in the work of Steve Reinke since the 1980s. His videos typically take a diaristic or collage format, melding archival sources with a seemingly autobiographical narrative. Reinke is perhaps best known for The Hundred Videos, completed between 1989 and 1996. The project is comprised of 100 films and five hours of non-linear footage; its underlying theme confronts the authority of filmmaking and the construction of the documentary genre. Reinke has been based in Toronto at various times, and his approach can be loosely grouped with that of a number of Toronto-based artists investigating the body throughout the 1980s, including Lisa Steele, John Greyson, Colin Campbell and General Idea. Reinke's work is in the collection of the Museum of Modern Art, the Centre Pompidou and the National Gallery of Canada, while his films have screened festivals including Sundance, Oberhausen and the New York Video Festival. In 2006, he received the Bell Canada Award in Video Art. In 2014, he was included in the Whitney Biennial in collaboration with American artist Jessie Mott.
Photo courtesy Steve Reinke.