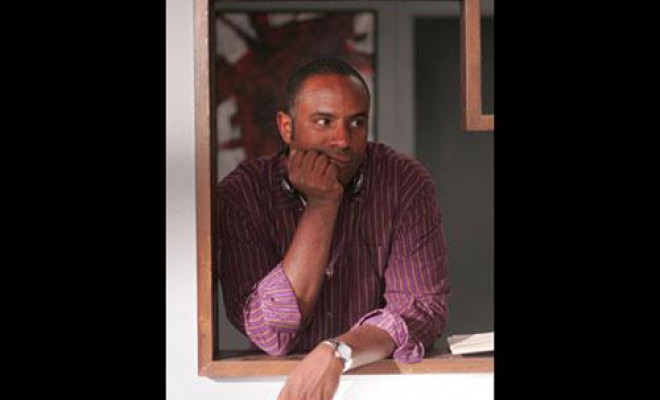 Born in Vancouver in 1960. Lives and works in Vancouver.
Stan Douglas is recognized as part of the Vancouver School of photoconceptualists that also includes Ian Wallace, Jeff Wall and Rodney Graham. Douglas graduated from Emily Carr College of Art in 1982 and began showing nationwide soon after. His innovative Television Spots—disruptive, seconds-long videos that were sandwiched between commercials—aired in Saskatoon and Ottawa in the late 1980s, and they marked the beginning of a series of TV-based works. In the early 1990s, Douglas rose to international prominence, showing extensively worldwide. He was among the first artists to be represented by New York gallery David Zwirner, having his preliminary American exhibition there in 1993. Through the 1990s and 2000s, Douglas built a rigorous, acclaimed practice through photography and projection-based work, examining the legacy of modernism and the nature of historical and social narratives. References to or re-enactments of films and political incidents are common in Douglas's work, as well as sites of failed utopianism from Detroit to Berlin to Havana. Douglas has been included in the Whitney Biennial and Documenta, and he has been the recipient of several awards, including the International Center of Photography's Infinity Award (2012) and the Hnatyshyn Foundation Award (2007).
Photo of Stan Douglas from a 2009 Canadian Art Foundation International Speakers Series brochure.