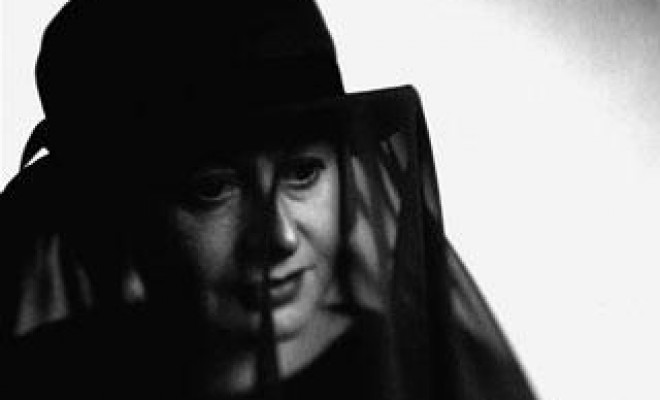 Born in Toronto on April 11, 1952. Lives and works in Toronto.
nbsp&;
Ruminations on life, death and the human condition resound throughout Spring Hurlbut's practice. Whether using bones as a sculptural material or photographing human ashes, Hurlbut highlights the objects and materials that at once separate and bind the living and the dead. Hoping to encourage an accepting view of death as our "natural and inevitable destiny," Hurlbut often achieves the daunting task of conjuring sublimity and beauty out of one of life's most feared, if compulsory, experiences. Born in Toronto in 1952, Hurlbut attended the Ontario College of Art and the Nova Scotia College of Art and Design. In the 1980s and 1990s, she began to integrate bones, claws and eggshells into her sculptures; in the 2000s, her photographic practice came to prominence with solemn, minimal prints of human ashes. She also makes large-scale installations—notably, at times, using museum artifacts. Hurlbut was included in the 2010 Canadian Biennial and has exhibited in New York, Mexico City and Stuttgart, among other locales. Her art has been collected by the Musée d'art contemporain de Montréal, among other institutions.
Photo of Spring Hurlbut by Jim Allen.