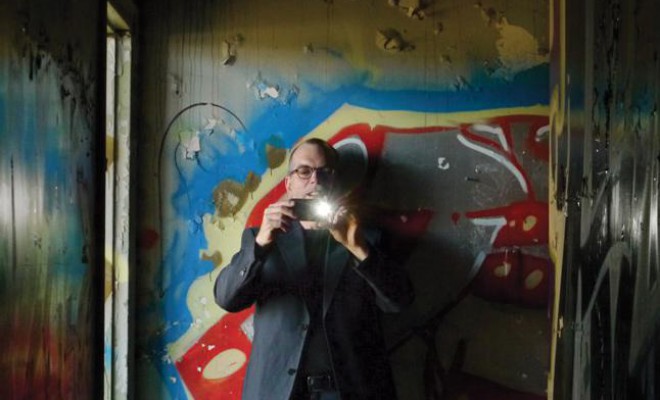 Born in 1957 in Picton, Ontario. Lives and works in Toronto.
Since the mid-1980s, photographer Robert Burley has used the camera as a recording device to make fleeting traces of the material world permanent. Like his predecessors Eugene Atget and Bernd and Hilla Becher, Burley adopts a frontal, dispassionate style—one he honed as an architectural photographer. He simultaneously uses his large-format camera as an "objective" observational tool and as a means of personal reflection. His major project and book The Disappearance of Darkness turns the camera on its own history, chronicling the collapse of the analog photography industry from the demolition of Kodak factories to the abandonment of Polaroid offices. Robert Burley holds a BAA from Ryerson Polytechnical Institute and an MFA from the School of the Art Institute of Chicago. He has exhibited at the Art Gallery of Ontario, the National Gallery of Canada and the Art Gallery of Nova Scotia, among other venues, and also created public art projects at the Museum of Contemporary Canadian Art and the Canadian Centre for Architecture.
Photo of Robert Burley in the last Kodak building left standing in Kodak Heights, Toronto, in August 2012 by Michael Mitchell. From the Winter 2013 issue of Canadian Art.