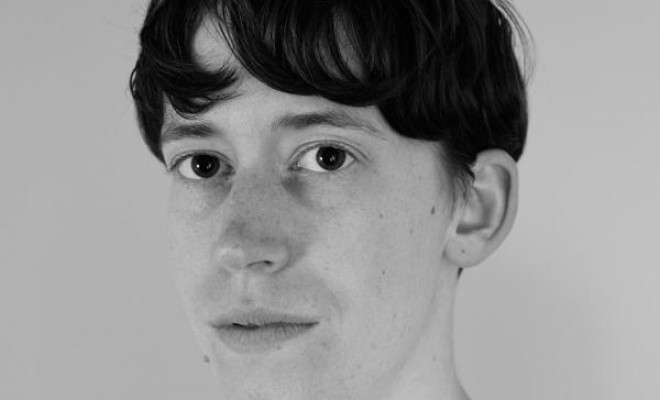 Born in 1983 in Tokyo, Japan. Lives and works in Vancouver.
Rebecca Brewer's paintings bridge figuration and abstraction in fresh, unexpected ways. Brewer's works—which some may regard as unconventional portraits and others may view as existing outside of the idiom of portraiture altogether—have addressed such influential figures as Joseph Beuys and Ayn Rand, often prompting viewers to reconsider the intellectual legacy, meaning and worth of such personalities. At the same time, Brewer's sensitive use of colour, shape and line evokes the histories of abstract painting and the ways that palette can be used to express personal identity, opinion or intuition. Born in Tokyo, Brewer was raised in Canada and studied sculpture and painting at the Emily Carr Institute of Art and Design, graduating in 2007. In 2010, she enrolled in the MFA program at Bard College in upstate New York, and in 2011, she won the RBC Canadian Painting Competition, which brought her work to wider attention. Brewer has exhibited at the Power Plant, the Art Gallery of Alberta, Exercise Projects and Catriona Jeffries Gallery, among other venues.
Photo of Rebecca Brewer with her work Beuys painting at the 2011 RBC Canadian Painting Competition announcement courtesy of RBC.