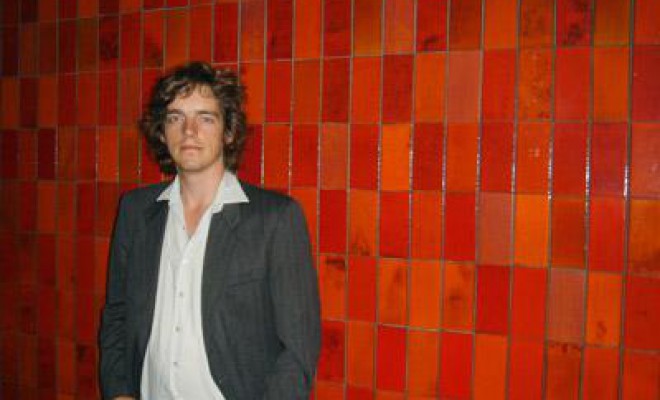 Born in Montreal in 1970. Lives and works in Montreal.
Working across sculpture, installation and other media, often in site-specific context, Michel de Broin's practice strikes a deft balance between smartly conceptual and spectacularly absurd to reveal poetic truths behind systems of everyday life. Many of his works revamp ordinary things—bicycle paths, staircases, garbage dumpsters, office chairs, refrigerators or cars—into participatory works designed to provoke and confound the boundaries of linear thinking. In 2009, for his La Maîtresse de la Tour Eiffel, he suspended and spotlit a massive disco ball above Paris's Jardin du Luxembourg; in 2011, he debuted Majestic, a monumental sculpture of lampposts gathered from the wreckage of Hurricane Katrina. A graduate of Concordia University and l'Université du Québec à Montréal, de Broin has received numerous awards, including ones from the Harpo Foundation and the Krasner-Pollock Foundation, as well as the Sobey Art Award in 2007. A major retrospective of his work took place at the Musée d'art contemporain de Montréal in the spring of 2013. In 2015, he unveiled a 20-meter long project in Berlin at the Bundestag federal parliament.
Photo of Michel de Broin by Meret Frey.