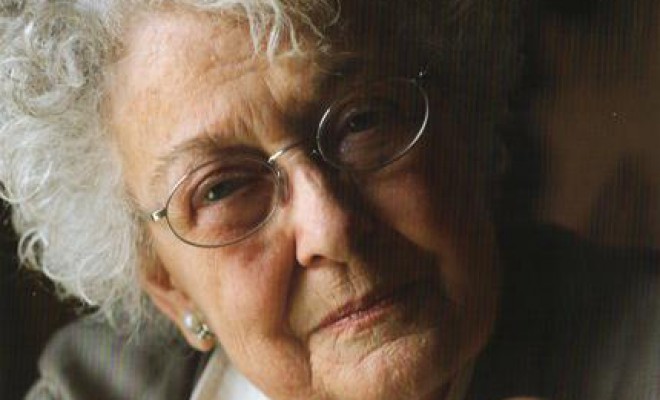 Born in Fredericton on March 15, 1935. Lives and works in St. John's.
Home life, daily rituals, the wrapping, preserving and presentation of food—this is the stuff of Mary Pratt's realist paintings. The play of light and the place of the domestic resonate throughout her works, which have gained her critical acclaim and national respect. Pratt studied at Mount Allison University, where she obtained a BFA in 1961. In 1963, she moved to St. Catherine's, Newfoundland, with her then-husband Christopher Pratt and began to paint still lifes from scenes in her daily life as a homemaker and mother. In 1967, Pratt mounted her first major solo exhibition at the Memorial University Art Gallery, which was followed by solo exhibitions across Canada, including at the London Regional Art Gallery (now Museum London) in 1981; "The Art of Mary Pratt: The Substance of Light" at the Beaverbrook Art Gallery in 1995; and a 50-year retrospective at the Rooms in 2013, which then began a cross-Canada tour. In 1997, Pratt was named Companion of the Order of Canada. Other major awards and honours include the 1997 Canada Council for the Arts Molson Prize; honorary doctorates from Memorial University, the University of Toronto and St. Thomas University, among others; and a fellowship award from the Ontario College of Art.
Photo of Mary Pratt courtesy of Ned Pratt and Mira Godard Gallery.