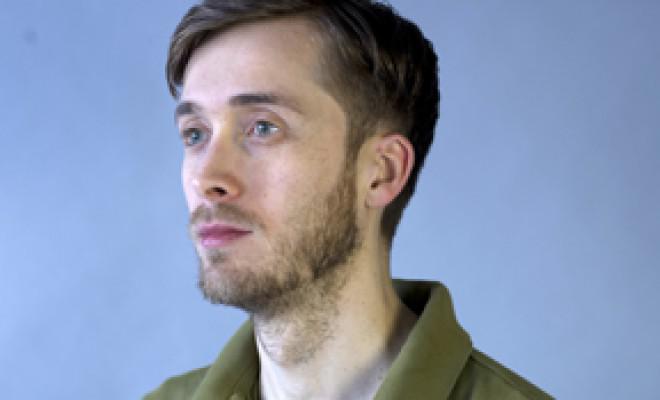 Born in Edmonton in 1978. Lives and works in Montreal.
As an artist, critic, art historian and curator, Mark Clintberg often reveals the fluidity between private and public, intellect and emotion, interior and exterior. Clintberg's research interests include public art and collaborative practices, preoccupations that carry through in his art. For Love Empire (2005), Clintberg invited audience members to mount a stage and declare their love for someone or something—or to do so in a darkened nook underneath. In My Debt (2011), he exhibited thank-you letters he had penned to other artists, curators and critics. Clintberg earned a BFA at the Alberta College of Art and Design and an MA at Concordia University, where he is currently a PhD student in art history. His dissertation focuses on artists who use food as a primary material and on the implications of presenting artworks that dematerialize after they are ingested. His work has been shown at the National Gallery of Canada, the Art Gallery of Alberta and the Banff Centre. Clintberg was shortlisted for the 2013 Sobey Art Award.
Photo of Mark Clintberg courtesy the artist.