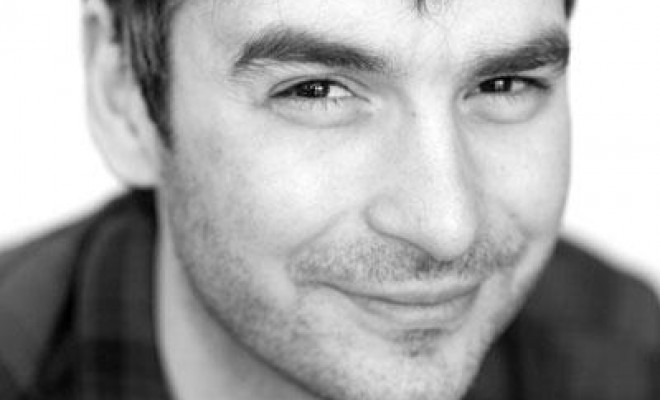 Born in Winnipeg in 1974. Lives and works in Brooklyn.
Marcel Dzama is a multidisciplinary artist known for his drawings, sculptures, dioramas, films and paintings. Born and raised in Winnipeg, Dzama co-founded the Royal Art Lodge in the mid 1990s with Michael Dumontier, Neil Farber, Drue Langlois, Jon Pylypchuk and Adrian Williams. The six-year output of the collective was shown to acclaim in "Ask the Dust," an exhibition co-curated by Wayne Baerwaldt and Joseph R. Wolin and hosted by the Power Plant in Toronto and the Drawing Center in New York. In his solo career, Dzama is known for his highly distinctive drawings, coloured with a muted palette of reds, greens and browns, and depicting anthropomorphized trees, cowboys, ghosts and other figures, equally surreal and comic. The 2000s, marked by extensive international shows and a move to New York, has seen Dzama embrace sculpture and film. Recent work has evinced the influence of Marcel Duchamp, from the artist's Etant donnés to his fixation with chess. Major solo shows have included Ikon Gallery and the Musée d'art contemporain de Montréal, and his work is in the collection of the Museum of Modern Art and the Corcoran Gallery, among other institutions.
Photo of Marcel Dzama by Nat Gorry.