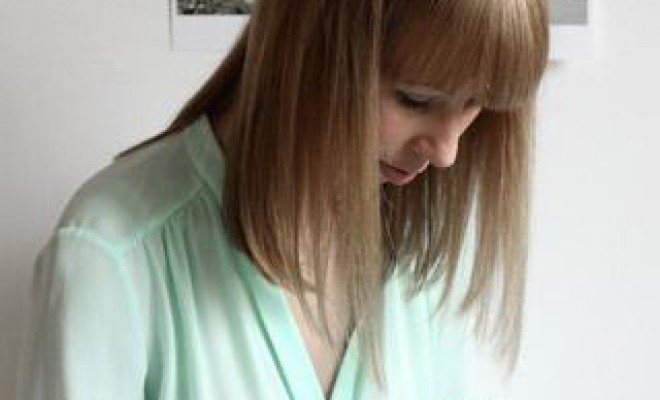 Born in North Vancouver in 1976. Lives and works in Vancouver.
Karin Bubaš looks at ways in which environments, both natural and built, interact with, shape and reflect their inhabitants. She is also known for exploring pop-culture portrayals of individuals, particularly of women. Bubaš graduated from the Emily Carr Institute of Art and Design in 1998. Early photographic series dealt with unpopulated interiors. In the mid-2000s, Bubaš did watercolour and pastel drawings of characters from Dynasty and The Hills. These melodramatic subjects relate to a photographic series begun in 2006, Studies in Landscape and Wardrobe, that references Old-Hollywood and art cinema, offering scenes in which women and their clothing become set pieces in landscapes. Colour Field, a series from 2012-13 also deals with landscapes, capturing tinted smoke Bubaš has released over marshes, forest floors and other places. A subsequent series again deals with landscapes, this time adding palpable 3D perspective by laser-cutting and raising subjects in the image that were physically closer to the camera. Bubaš's art is in the collection of the Vancouver Art Gallery and the Glenbow Museum.
Photo of Karin Bubaš at work courtesy of the artist.