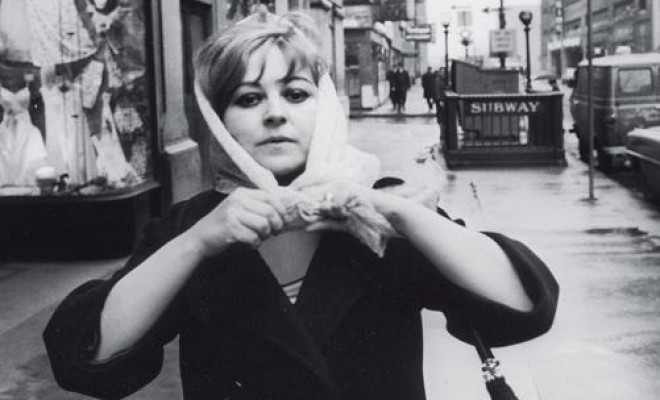 Born on June 30, 1931, in Toronto. Died on June 27, 1998, in Toronto.
Celebrated for bringing feminist concerns to the forefront of Canadian art in the 1960s and 1970s, and for her open engagement with nationalist and environmental issues, Joyce Wieland was a mixed-media artist and experimental filmmaker. After studying at Toronto's Central Tech, Wieland's career began in painting, with one of her first solo exhibitions happening in 1960 at the city's Isaacs Gallery. From 1962 to 1970, she relocated to New York, where she produced award-winning experimental video works such as Rat's Life and Diet in North America (1968). After returning to Canada, Wieland's work transitioned towards more feminine materials, challenging accepted modernist ideals. Making use of sewing, knitting, rug hooking  and embroidery, Wieland also invited public participation in her quilted works. In 1971, Wieland opened "True Patriot Love," the first retrospective for a woman artist at the National Gallery of Canada. In 1982, she became an Officer of the Order of Canada. In her later years, sadly, Wieland was diagnosed with Alzheimer's disease.
Photo of Joyce Wieland by John Reeves, from the Summer 2011 issue of Canadian Art.