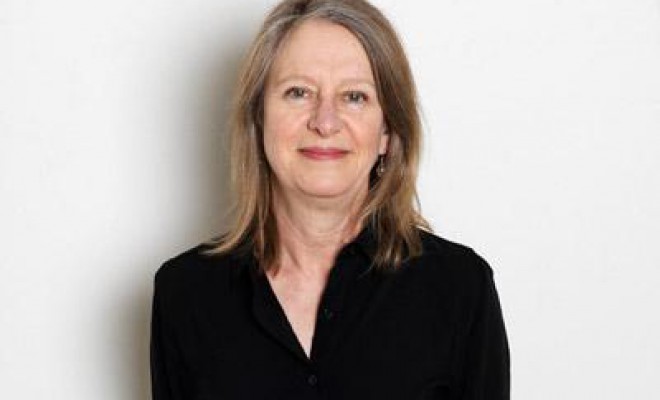 Born in Montreal in 1953. Lives and works in Toronto.
Joanne Tod is known primarily for her paintings, which tend to use a realist style to generate cogent social critiques. Early works from the 1970s and 1980s often focus on the female figure in varying contexts, while later works have addressed spaces and communities—a 2009 exhibition depicted installations from antiquities museums, and the 2002 series Vanity Fair showed members of Toronto's art scene as characters from Thackeray's novel. From 2007 to 2011, Tod painted portraits of every Canadian soldier who died in Afghanistan for the project Oh, Canada – A Lament. Other recent works have looked at the spaces of art education, including the University of Toronto's art department, where she is a professor of painting. Tod has also painted several commissioned portraits, and her work has been included in the 2012 Canadian Biennial. Works by Tod, who studied at the Ontario College of Art, are now held in the collections of the National Gallery of Canada, the Art Gallery of Ontario, the Vancouver Art Gallery and the Musée d'art contemporain de Montréal.
Photo of Joanne Tod courtesy of the artist and Nicholas Metivier Gallery.