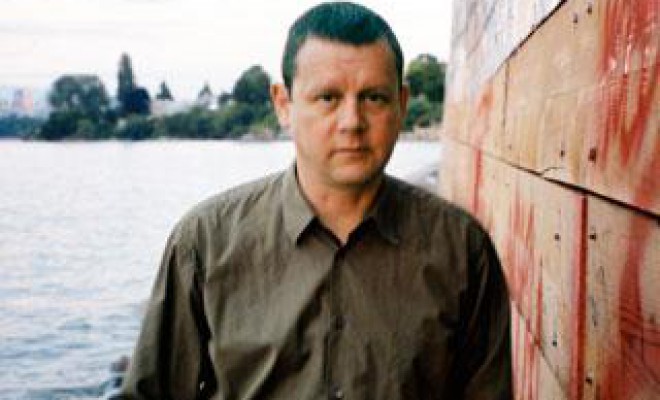 Born in Vancouver in 1946. Lives and works in Vancouver.
Widely acknowledged as the figurehead of the Vancouver school of photo-conceptual art, Jeff Wall, through his large-scale lightbox works, has redefined the way we consider the modern photographic image. Rooted in the narrative modes of figurative painting, the conceptual legacy of 20th-century art-making and the visual language of advertising and cinema, Wall's meticulously staged photo-works present complex tableaux of modern life that ultimately question notions of beauty and decay. With academic credentials from the University of British Columbia and the Courtauld Institute in London, Wall has also written widely on art and art theory. Wall is the recipient of numerous honours, including the 2002 Hasselblad Award, the 2008 Audain Prize and, in 2007, the Order of Canada. Major solo retrospectives of his work have appeared at the Museum of Modern Art in New York, the Art Institute of Chicago, the San Francisco Museum of Modern Art, the Centre for Fine Arts in Brussels and the Centro Galego de Arte Contemporánea in Santiago de Compostela, among other institutions.
Photo of Jeff Wall courtesy of the artist.